As seen in: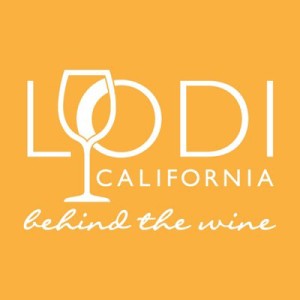 First…why the name "ENOFYLZ"?….it's the phonetic spelling of the word "oenophile", which is a wine lover.
As a self-described "Wine Drinkin' Fool", I became seriously interested in wine in my late forties, later in life than most folks who are passionate about wine. I became passionate about wine in large part because it's a passion my wife and I share. We've bought way too much wine, and we've got much to learn ( although my wife is more interested in the drinking of wine than in the "technical" aspects of learning it). She frequently tells me that's "too much information" when I get excited about learning more about wine…thus the blog. It's my way of letting thoughts of wine off my mind (hey did that just rhyme – guess I'm a poet and don't know it;-), and sharing it with family and friends. It's fun for me ,and at times challenging to learn about wine. I've come to realize it's a passionate life-long love affair with wine.
I especially enjoy trying new wines, and exploring the wines of the world. I'm very active on CellarTracker.com (over 2,000 tasting notes and counting!) where  I go by the handle MartinD of Enofylz Wine Blog. 

Follow me on Twitter, Facebook,Instagram, Vivino and Delectable, for all things wine. As a wino with latent foodie tendencies, you'll also find food and wine pairings.  Become a fan and join ENOFYLZ Wine Blog on Facebook.
I also love the travel that comes with wine exploration. Wine country is almost always just so beautiful.
When I'm not doing the wine thing, I have a day job as a Financial Executive.
I hope you enjoy it a fraction as much as I enjoy sharing as we learn about wine together.
Thanks for finding me!
Media exposure:
Here are some prominent media affiliations, mentions and accolades: