We recently took to an overnight trip up to Napa. On our agenda? Make our last stop along the Napa Sparkling Wine Trail – in our case Domaine Carneros.
If you're not familiar with the "Napa Sparkling Wine Trail", it's composed of five sparkling wine houses in the Carneros and Napa Valley areas. They are Domaine Carneros, Domaine Chandon, Gloria Ferrer, Mumm Napa, and Schramsberg Vineyards. Each is enchanting in its own way. What they all have in common, besides sensational sparkling wines, is that they each take pride in serving up praiseworthy still wines. And that's what I appreciate about going tasting at a sparkling wine house, you can taste sparklers with the option to taste still wines too!
Domaine Carneros was founded in 1987 by Champagne Taittinger of France in partnership with Kobrand Corporation. It is located in the heart of Carneros in Napa Valley, along with Gloria Ferrer. The Carneros terroir is ideally suited to producing Chardonnay,and Pinot Noir, typically the backbone of both Champagne, and California Sparkling wine. Domaine Carneros sources 95% of their fruit from organic estate vineyards (a couple of the sparklers I tasted were vegan), and all of their wines are labeled with the Carneros appellation. Eileen Crane is the winery's first and only sparkling winemaker.
Domaine Carneros is a beautiful Chateau that was built in 1988. The building was inspired by historic Chateau de la Marquetterie in Champagne France, which is the estate home of the Taittinger family.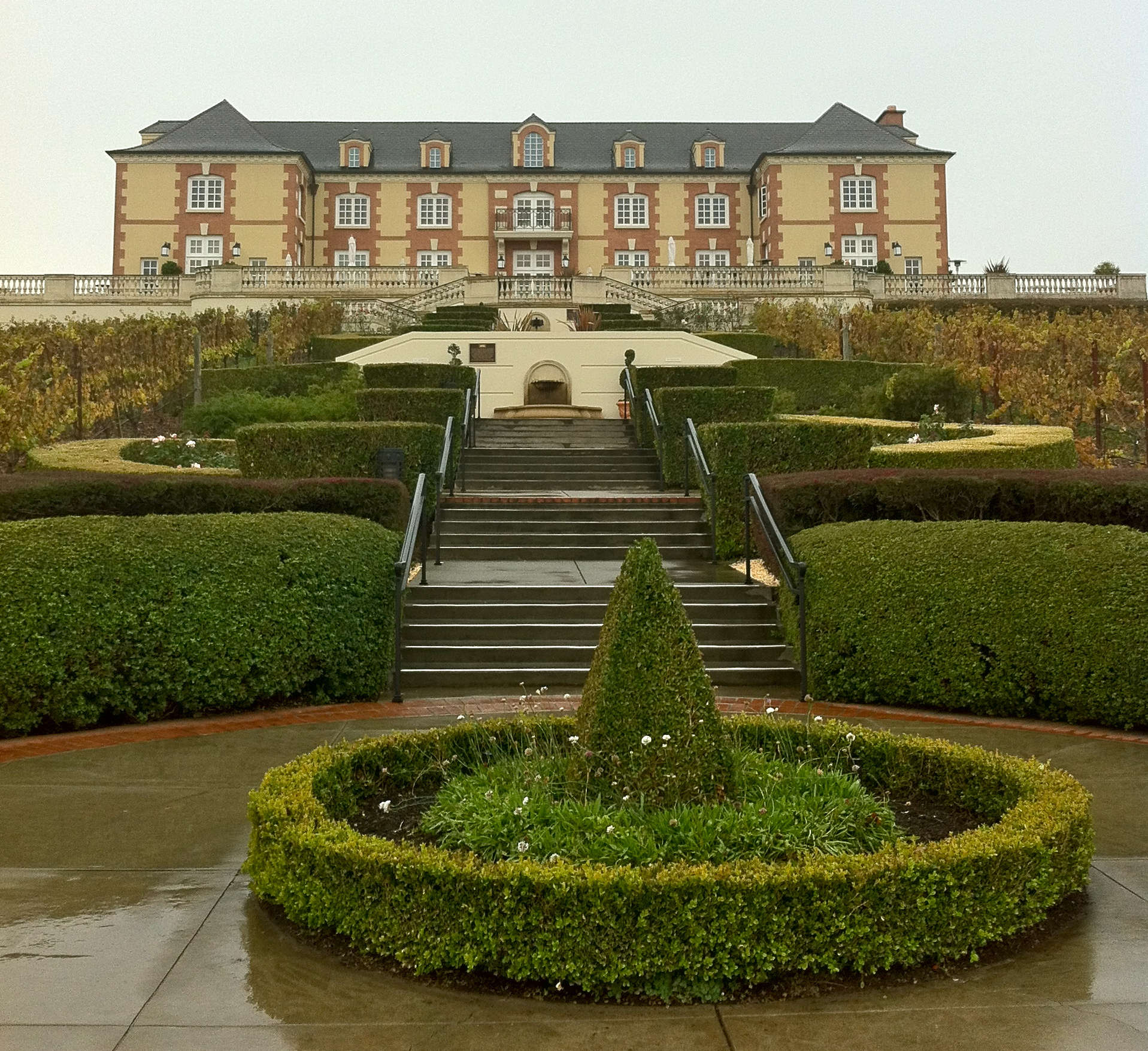 My tasting notes follow:
The Sparklers
The Reds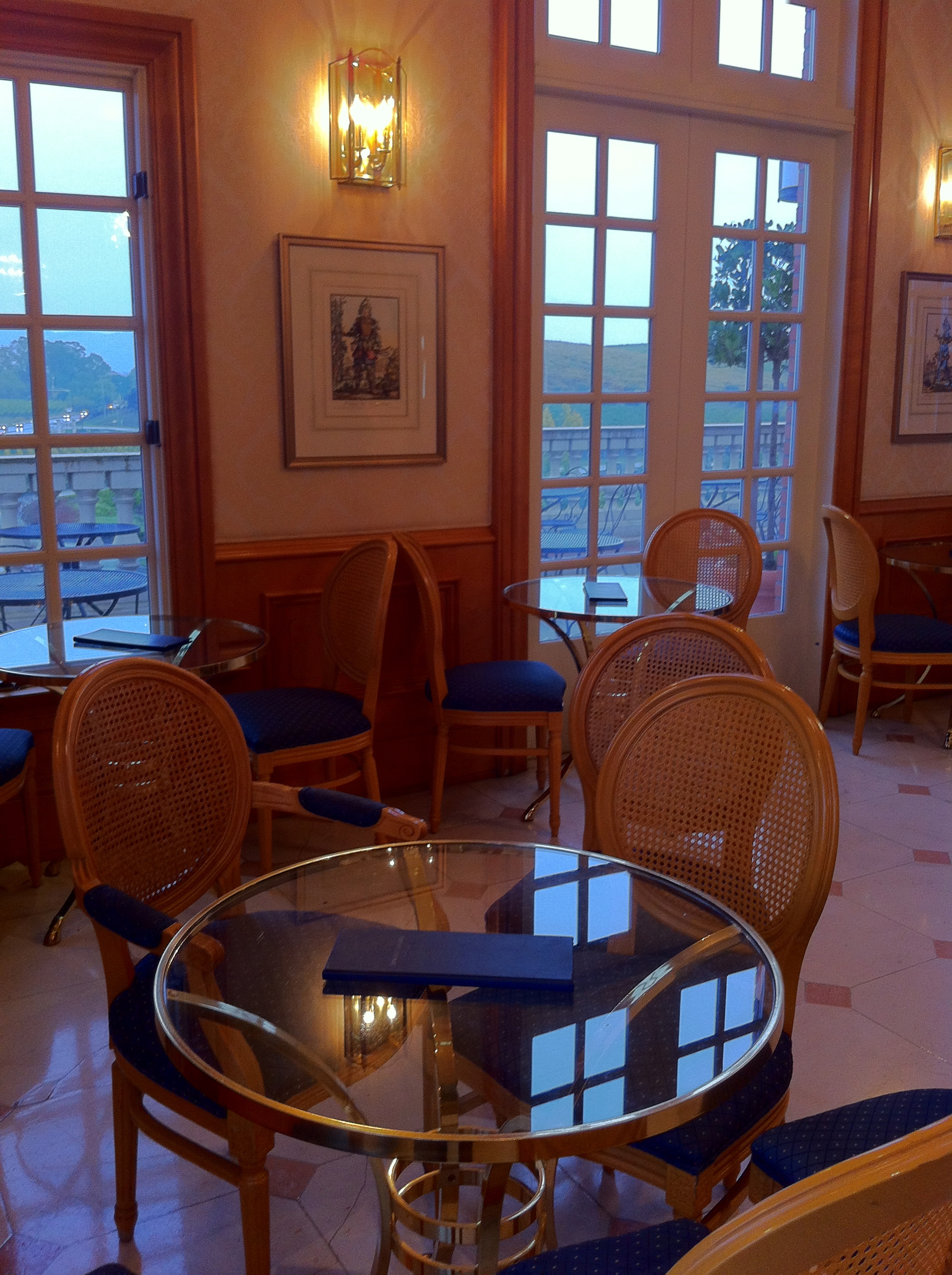 It was a great tasting with table service that included a nice dried fruit and nut plate. I heartily recommend a visit to Domaine Carneros!
Full Disclosure: When I identified myself as a wine writer, my tasting fee was waived.