I had the pleasure of attending a special tasting at K&L Wine Merchants last month in honor of Hall of Fame Vintner Miljenko "Mike" Grgich's 90th birthday on April 1st.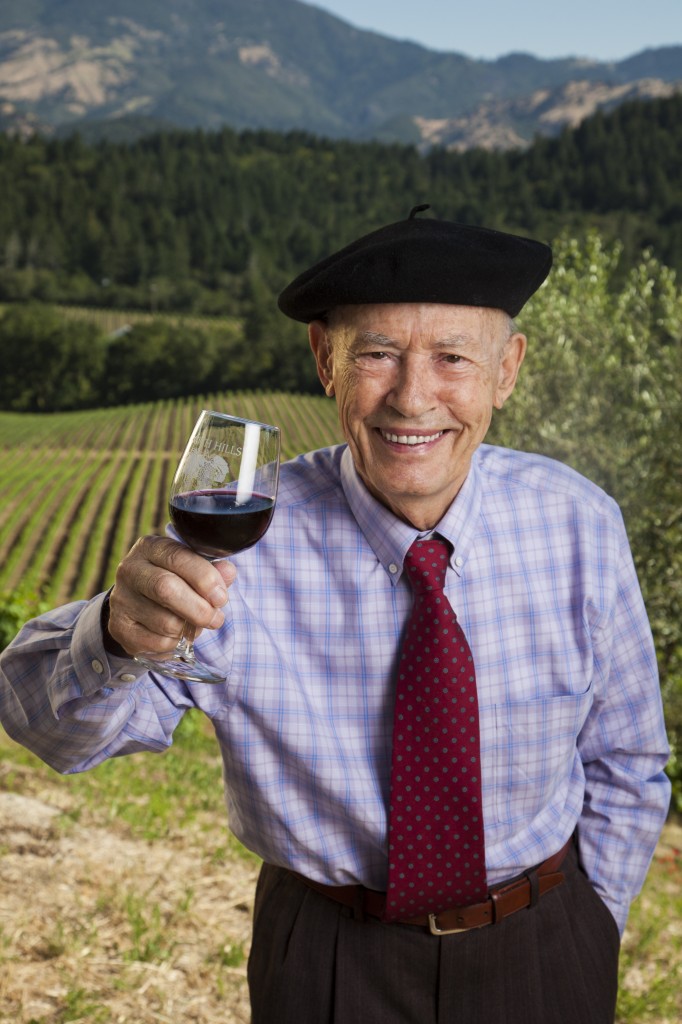 I came to know about Mike Grgich when I read "Judgment of Paris" a few years back.  It was a fascinating read.   My wife and I even headed up to Napa one weekend to do our own "Judgment of Paris" tasting when we visited Stag's Leap Wine Cellars, and Chateau Montelena.
Mike's most celebrated achievement came in 1976 when a Chardonnay he crafted for Chateau Montelena beat the very best wines in France in a now famous blind tasting in Paris. This event that stunned the wine world catapulted the Napa Valley into the front ranks of the leading wine-producing regions of the world.
Mr. Grgich was one of central characters in the book, and his story is a fascinating immigrant's tale of very humble beginnings to fame and fortune (Check out his full bio here.)
I was keen to do the tasting because I've never visited Grgich Hills Estate.  In fact, I'd never tasted one of their wines until I tasted their Zinfandel at 22nd Annual ZAP Festival last January.  It was one of my favorite wines.
My tasting notes on the current releases of Grgich Hills' Fume Blanc, Chardonnay, Zinfandel, Cabernet Sauvignon, and Plavac Mali a cross between ancestral Zinfandel (known locally in Croatian as Crljenak Kaštelanski) and Dobričić grapes follow: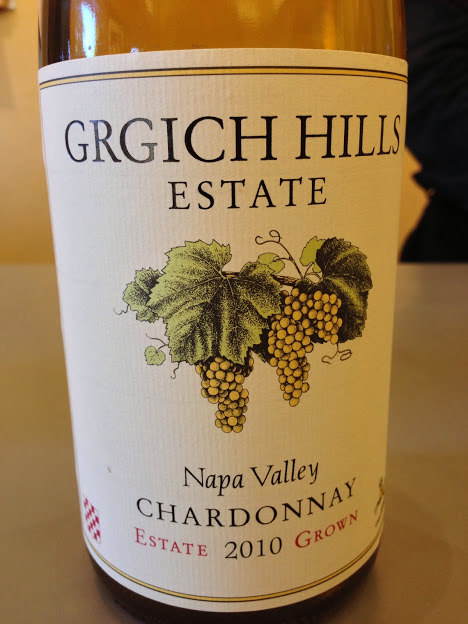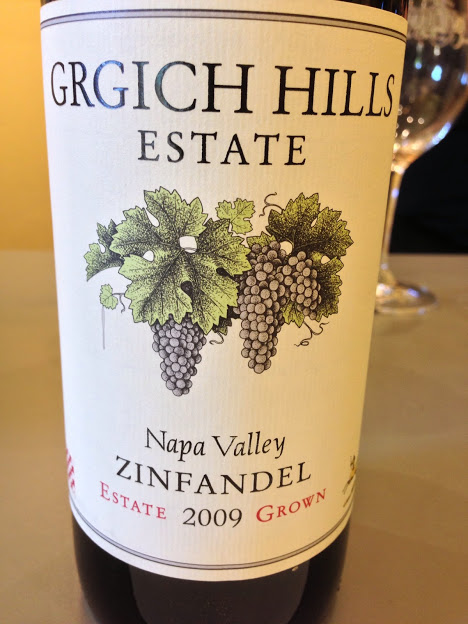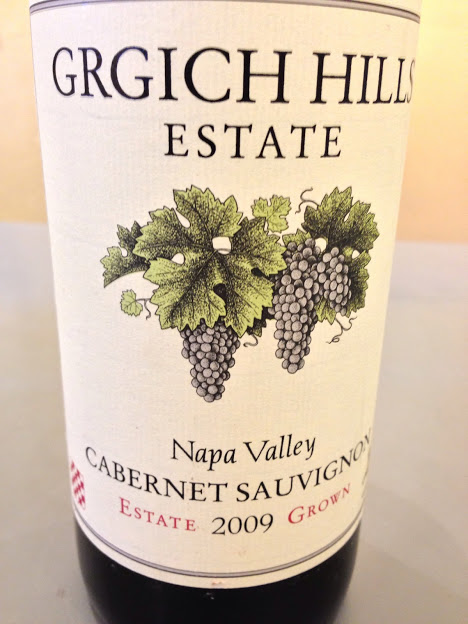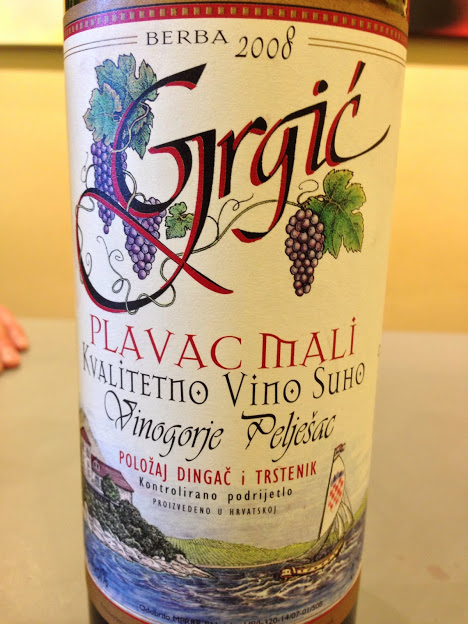 It was a wonderful tasting that showcased Grgich Hill's wines which are crafted in the Old World tradition. I heartily recommend you try these wines, which all showed impeccable balance. 
Ratings Key:
(A+) – 98-100/Extraordinary
(A) – 94-97/Outstanding
(A-) – 90-93/Excellent
(B+) – 86-89/Very good
(B) – 80-85/Good
(C) – 70-79/Bleh
(D) – 50-69/#Fail
Follow me on Twitter @martindredmond for all things wine, and since I'm a wino, with latent foodie tendencies, you'll also find food and wine pairings, and food related stuff!  Become a fan and join ENOFYLZ Wine Blog on Facebook. Cheers! This article is original to ENOFYLZ Wine Blog.com. Copyright 2013 ENOFYLZ Wine Blog. All rights reserved.