I'm a relative newcomer to the #SundaySupper movement, but I can tell you it's made a difference in my life.  A few years ago when my wife I were first married, we made it a point to try to cook a nice meal on Sunday, break out a "weekend" bottle of wine and invite friends or family by to share a meal and good wine with us.  Somehow over the last couple of years we've gotten away from doing this.  Instead we've been dining out more.  Since I've been a part of #SundaySupper – offering wine pairing recommendations for the fabulous recipes – that's changing!
I truly enjoy offering wine pairing recommendations, and seeing all the wonderfully creative recipes, and the stories that often accompany them, has been an inspiration to me.  It has rekindled my desire to prepare a nice meal on Sundays.  It's something my wife and I can do together to connect after a hectic week.  We've already tried a few of the recipes, and look forward to trying many more!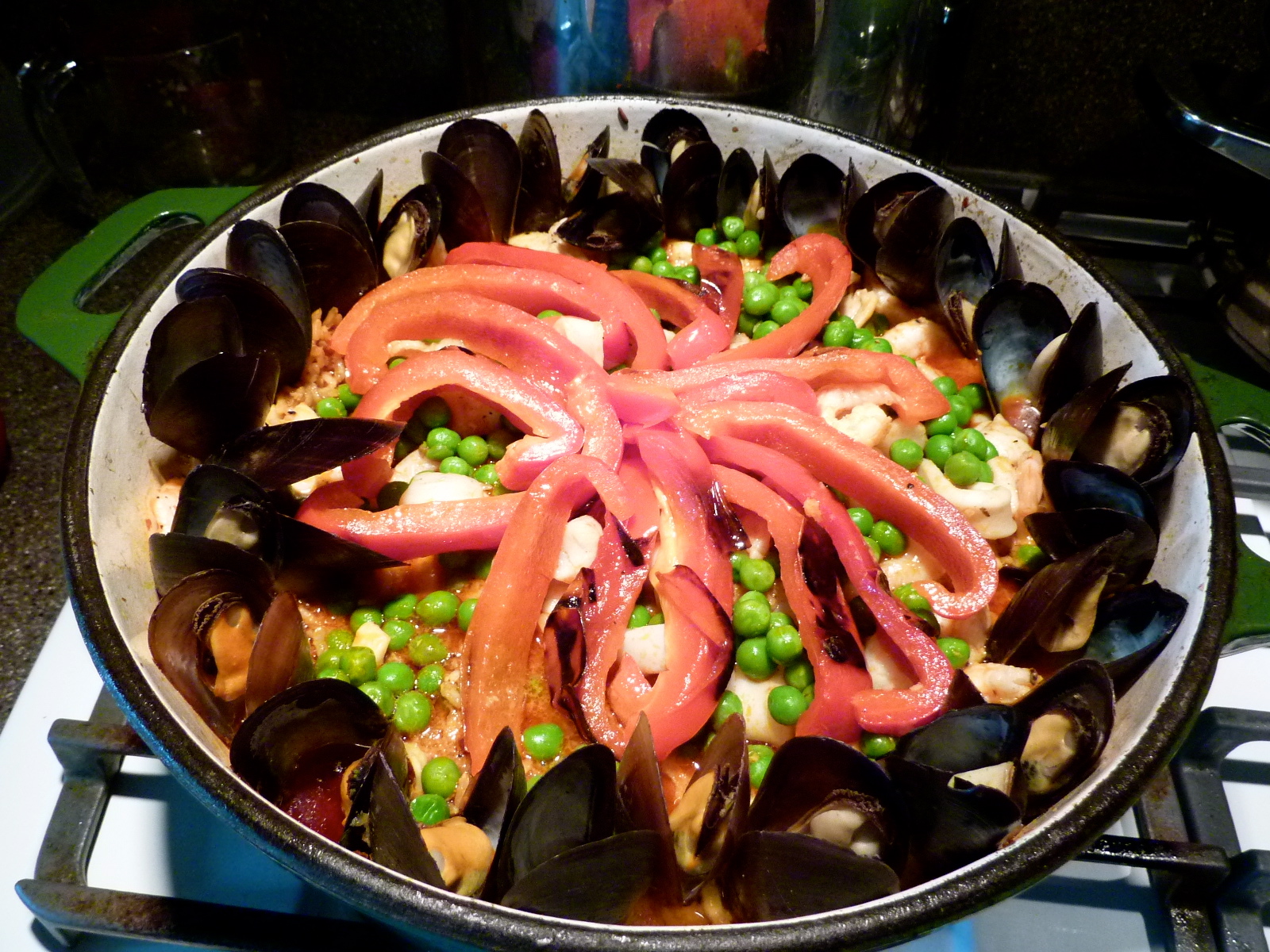 Here is this week's line up of great recipes, along with my wine pairing recommendations…
The inspiration and recipes don't stop there, we have more reasons to celebrate wine, food, friends and #SundaySupper and you don't want to miss these great posts and recipes:
Please join the #SundaySupper fun.  Every week at 3:00pm ET the fabulous recipes are showcased. At 7:00 pm ET, we will start our live chat.  Join us on twitter by using hashtag #Sundaysupper or using Tweetchat.  We love to feature your recipes on our #sundaysupper pinterest board and share them with all of our followers.
You might want to say hello to our friends at Merrell too: www.merrell.com
Or connect with them on Twitter @merrelloutside and Facebook www.facebook.com/merrell
Check them out on You Tube 
Related articles