The most recent Pacific Point Wine Tasting Club meeting was a continuation on our exploration of Petite Sirah ("Pets"), more affectionately know as "Round 2 of the Petite Sirah Smack-down" (In case you missed it, the results of the first P.S. Smackdown under "Related Articles" below).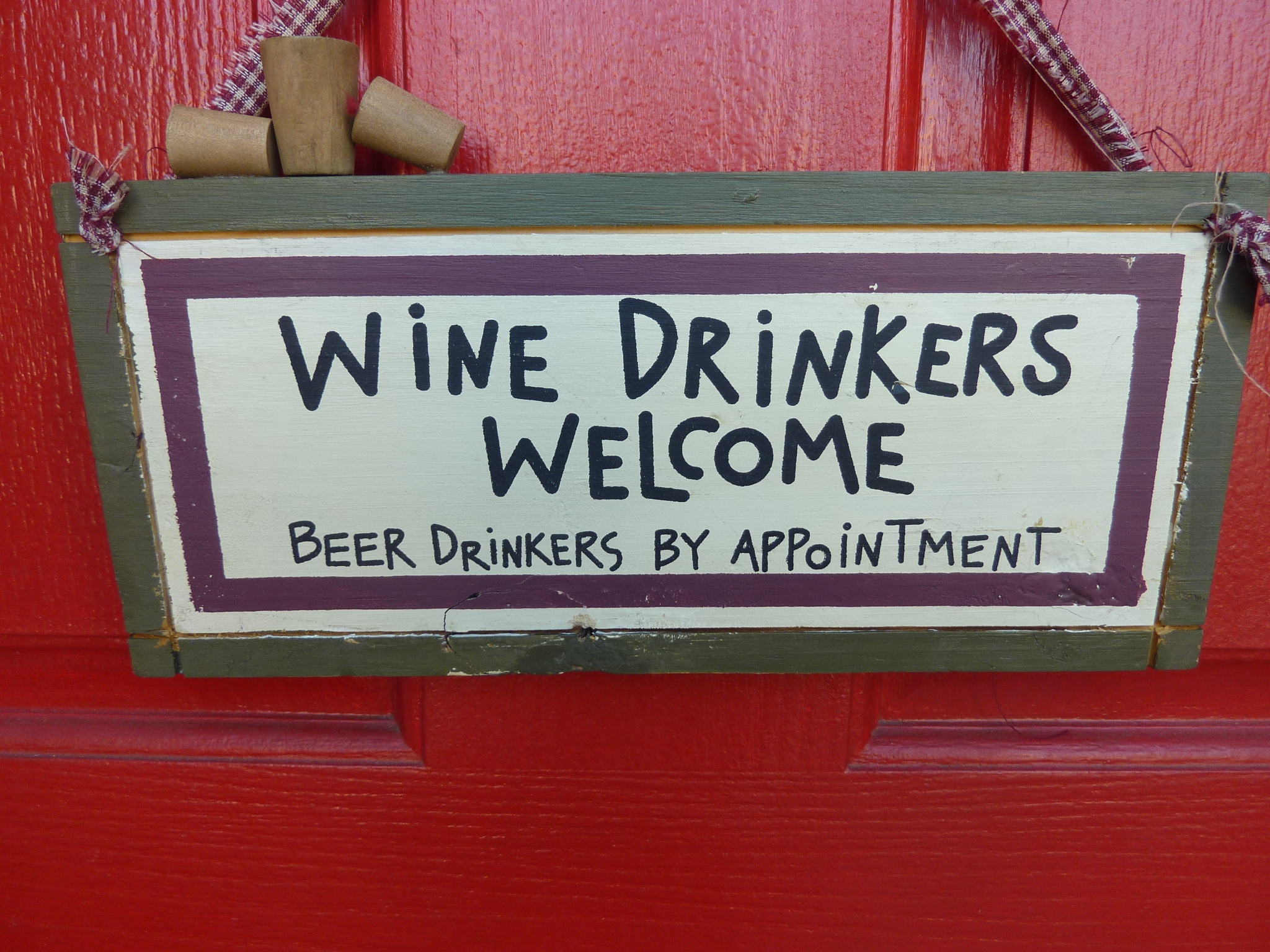 It was warm evening so we decided to do an alfresco tasting.  It was the perfect day for this fantastic 100% Petite Sirah Rosé from Field Stone Winery…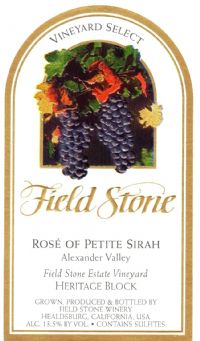 My tasting notes follow:
Lovely pink-red color with cherry, plum. On the palate its full-bodied for a Rosé, and dry, with good acidity and bountiful cherry, raspberry, and mineral flavors. Medium finish. 100% Petite Rosé from old vine (100+ y.o) 13.5% alcohol. – 90pts
After some food, drink and lively conversation it was time to get to down to tasting.  We blind-tasted a diverse selection of  8 Pets.  Paso Robles lead the way with 3 wines, followed by 2 each from Sonoma and Lake County, and  1 from Lodi.  There were 10 tasters, a smaller – but more experienced group than the first P.S. Smackdown, when we had 18 tasters.
I snuck in a ringer for Round 2 – The winner from Round 1 – the 2010 Redtree Petite Sirah – to see how it would do…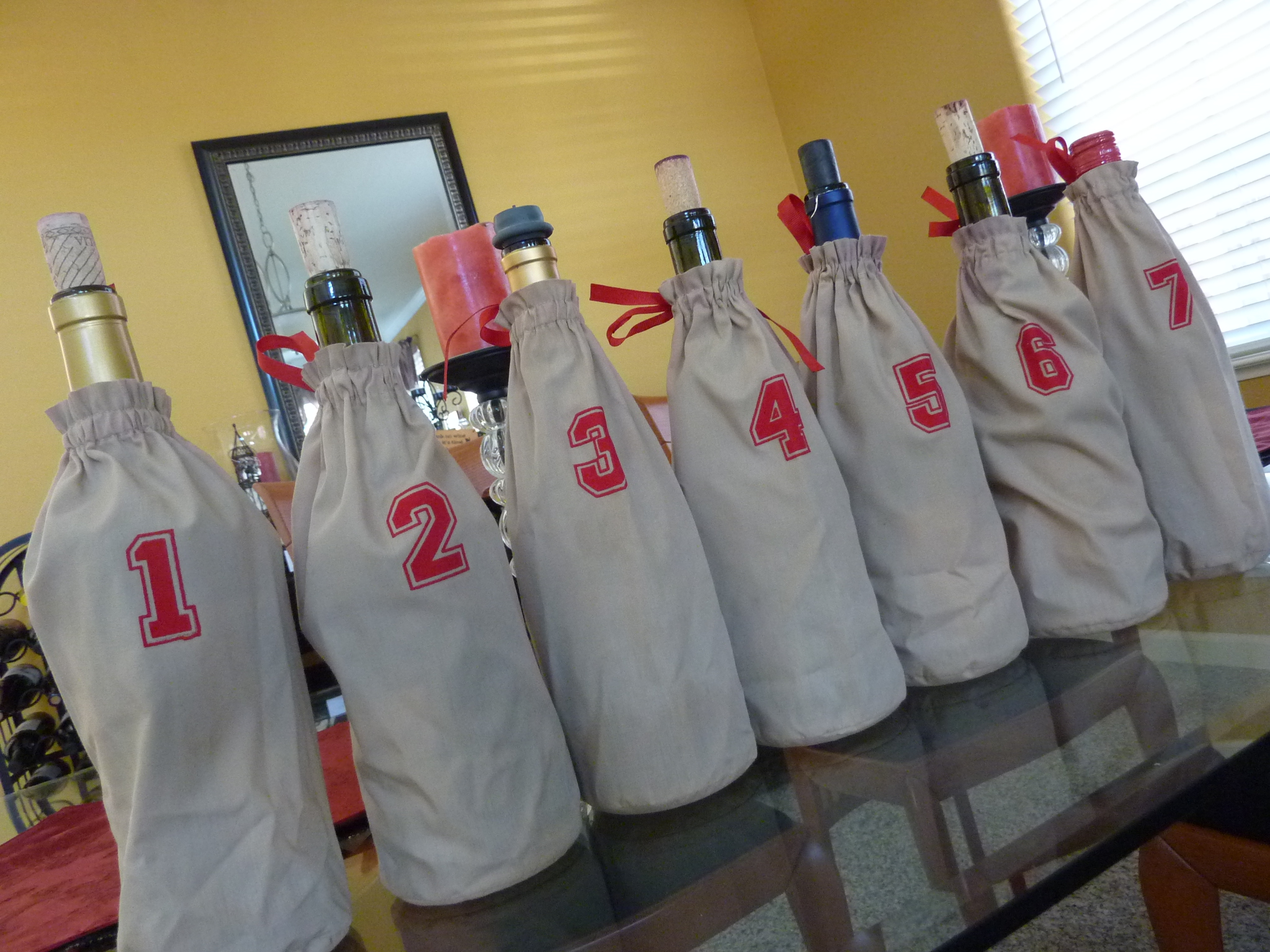 The wines were blind-tasted in the following order (Click on the link for my detailed Cellar Tracker reviews and ratings):
And the winner was…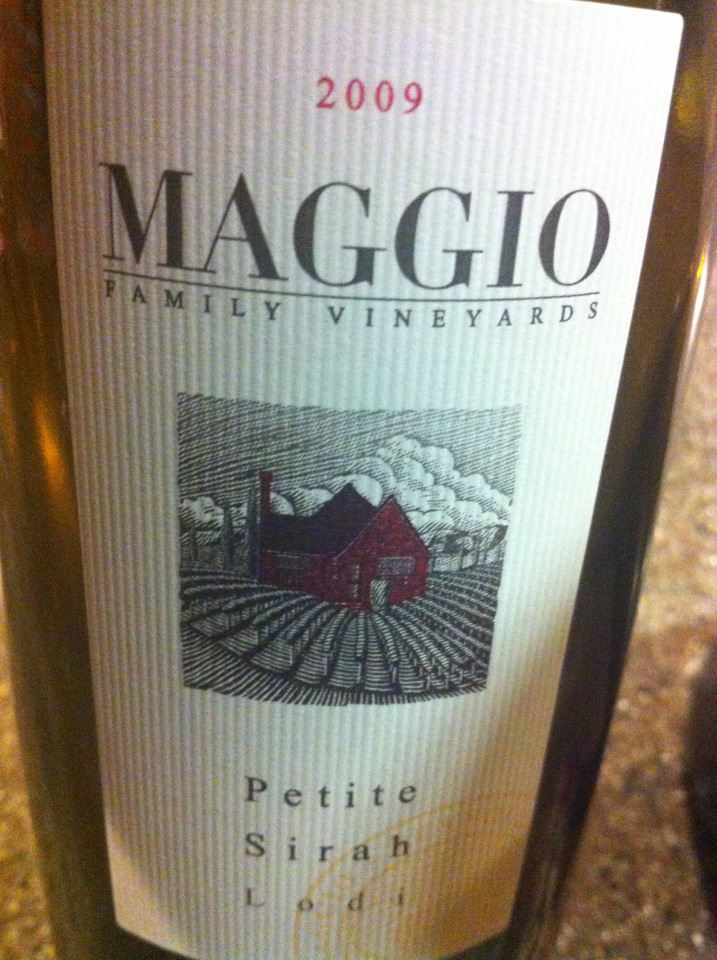 Yes, indeed the least expensive wine wins again!  No wonder Kermit Lynch said "Blind tastings are to wine what strip poker is to love"!
The order of finish for the runners-up were as follows:
After we compiled, and announced the scores for the Petites, we tasted this Rhone blend, which one of our wine club member plucked from his cellar…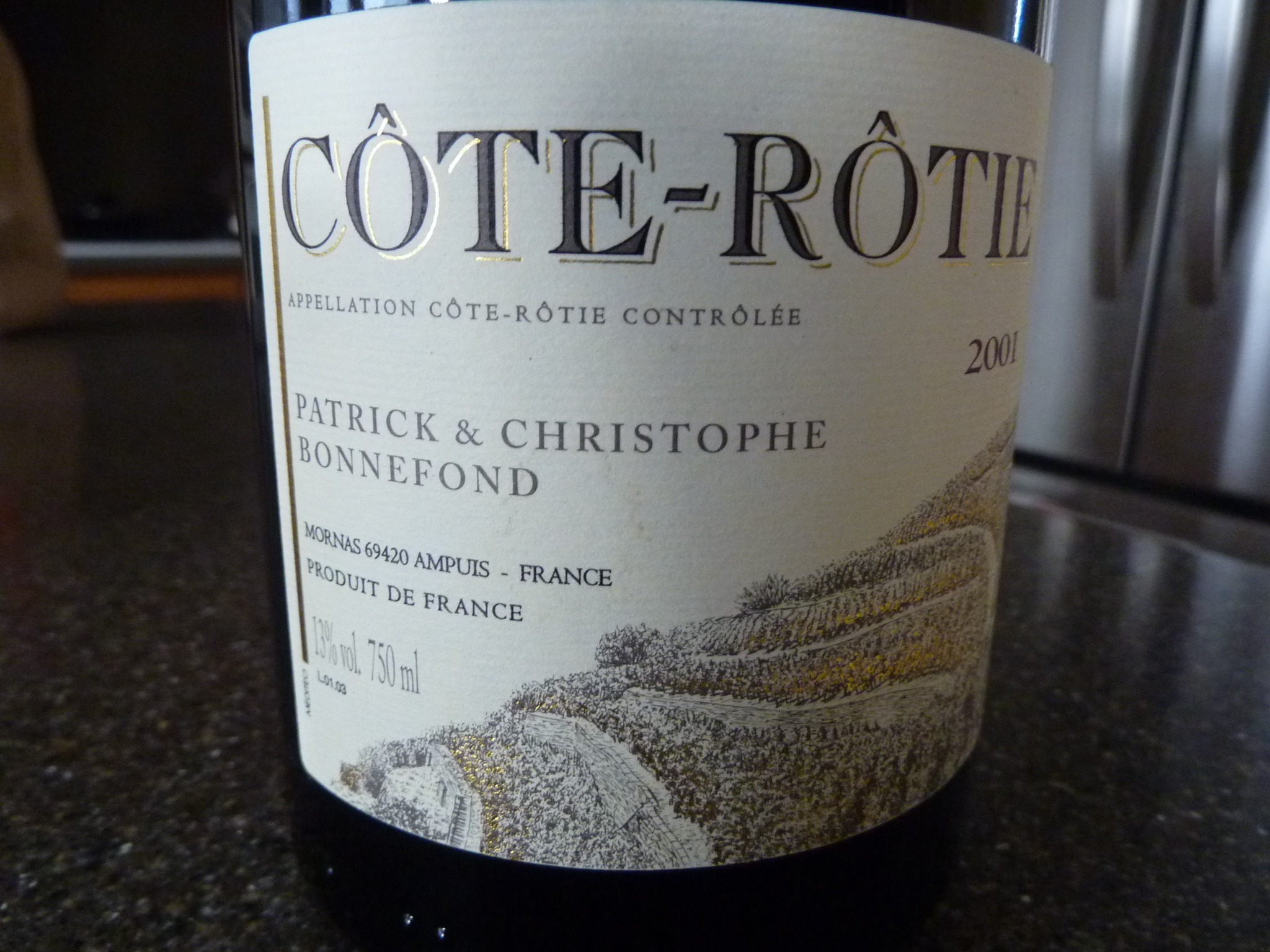 2001 Patrick & Christophe Bonnefond Côte-Rôtie – France, Rhône, Northern Rhône, Côte-Rôtie
Garnet color with slim meniscus, and earthy dark red fruits aromas. On the palate, it approaches medium-bodied is smooth, and well-balanced with good acidity, and muted earthy cherry, raspberry flavors. Short finish. (88 pts.)
It was a fabulous evening filled with wonderful friends, wine,  and food!
Conclusion:  After 2 rounds of blind-tasting 22 Petite Sirahs (20 dry, 1 Rose, and 1 dessert)  what are my takeaways you ask (OK so you didn't ask..but it makes for a nice lead in;-)?
It was a very diverse group of Pets from throughout California, that reflected a variety of styles, though I think Petite too, is part of a trend we're seeing toward lower alcohol, less jammy wines.  About a third of the wines were under 14% alcohol.
If Zinfandel is America's grape, then Petite Sirah is California's grape!
and last but not least…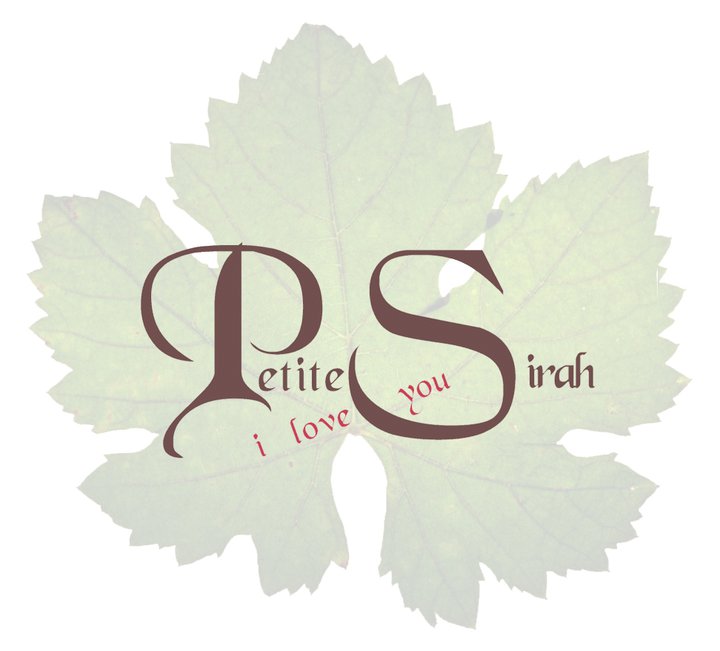 Related articles