The most recent meeting of the Pacific Pointe Wine Tasting Club ("PPWTC") was all about bubbly.  It also happened to be the 2nd anniversary of the PPWTC.  It was a great night of bubbly, food, and friends.   It's been most is gratifying to experience the growth, and evolution of our wine club, and its members.
I want to give a special shout out to Jojo and Joy for co-hosting these last couple of years.  They are always fabulous hosts, and throw a great party…er wine tasting club meeting 😉 second to none!
As for the 10 sparklers, it was a diverse group dominated by California sparklers, but that also included 2 bottles from Champagne, a Prosecco from Italy, and even a sparkler from Bulgaria (which turned out to be pretty much undrinkable – I knew something was up I pulled the plastic cork)!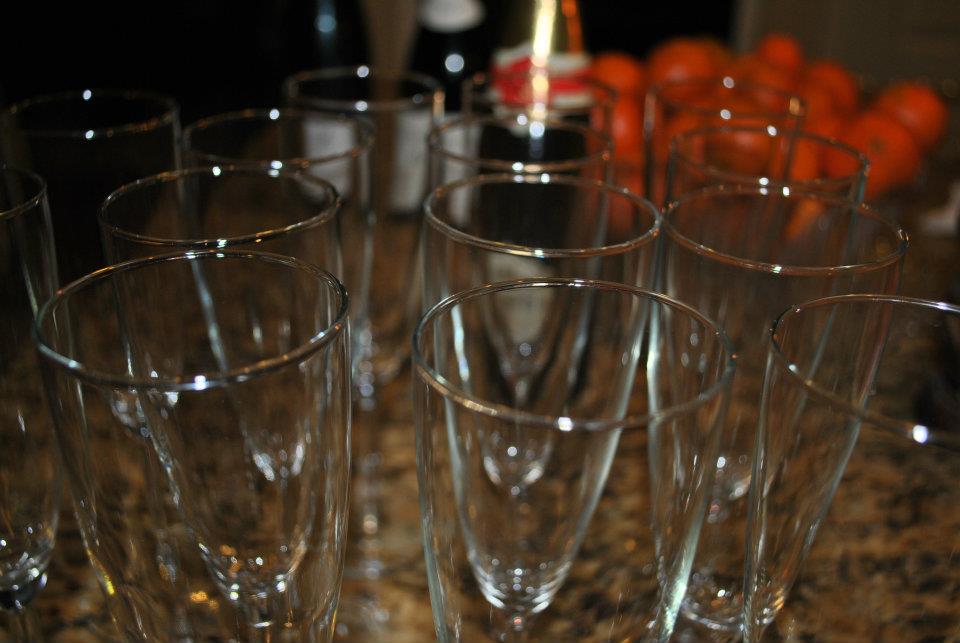 The ten sparklers we blind-tasted, in order, were: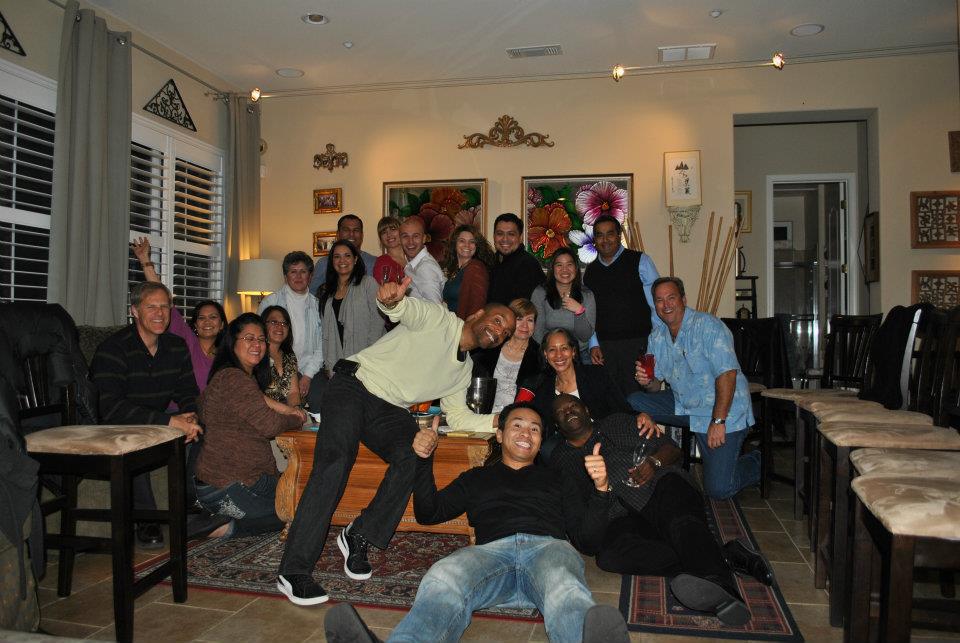 The winner with an average score of 89.6 point is….
NV La Marca Prosecco di Conegliano Tiffany Blue Label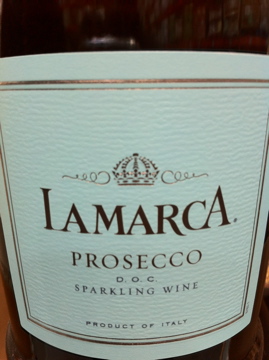 No surprise here for me.  Prosecco is fruity and easy, and this one is very good!  Around $12. Here's a tasting note from the La Marca website:
This sparkling wine is pale, golden straw in color. Bubbles are full textured and
persistent. On the nose the wine brings fresh citrus with hints of honey and white floral
notes. The flavor is fresh and clean, with ripe citrus, lemon, green apple, and touches of
grapefruit, minerality, and some toast. The finish is light, refreshing, and crisp
It's widely available…pick up a bottle and give it a try! Cheers!