As you may know if you follow this blog,  I've been contributing to Visit Lodi! Conference & Visitors Bureau blog.  Visit Lodi is the official travel website for Lodi, California.  From time to time I share the blog posts I've written for Visit Lodi  here.  My latest piece written for Visit Lodi is entitled Get to Know Lodi Petite Sirah.
The New Year offers an opportunity for new beginnings.  With over 100 different grape varieties grown in the Lodi Wine Region, what better time than the new year to try a, new to you, grape variety? If you like Zinfandel, try Petite Sirah!
*Click here to read the full article*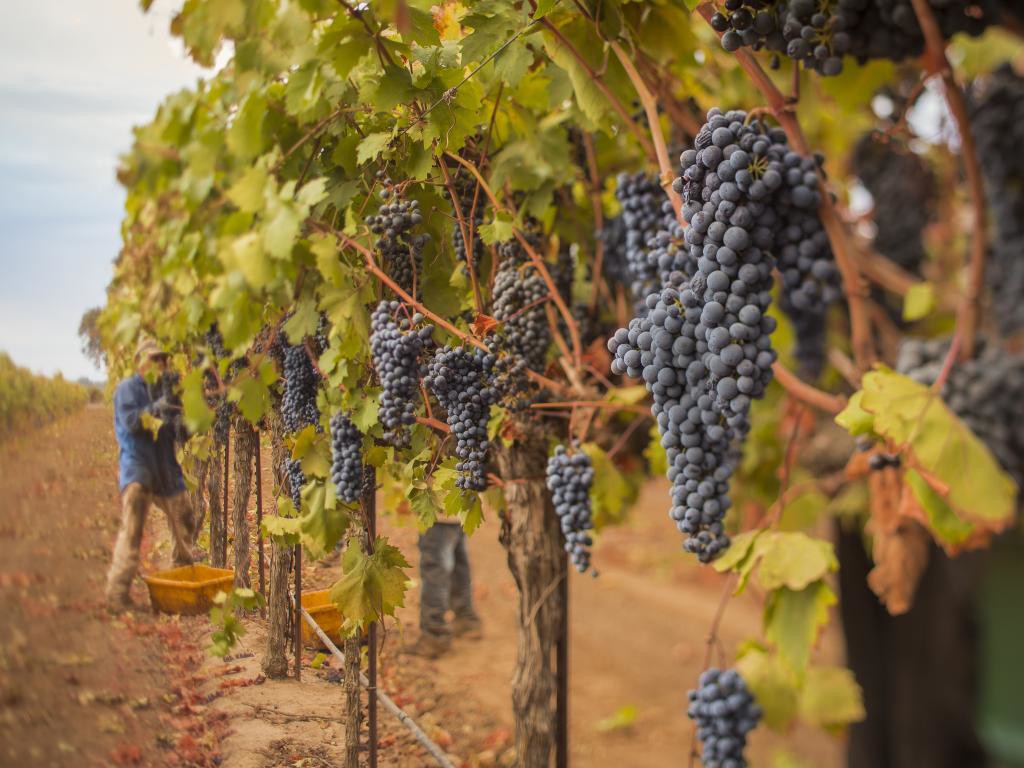 ________________________________________________________________________
Follow me on Twitter, Facebook, Instagram, Vivino and Delectable, for all things wine.  As a wino with latent foodie tendencies, you'll also find food and wine pairings, and food related stuff! Become a fan and join ENOFYLZ Wine Blog on Facebook. Cheers!
Copyright Notice: This entire site is Copyrighted 2010-2018. All Rights Reserved. No unauthorized copying of any section of this site is permitted. If you wish to use any part of this site, contact me. For information on Copyright Law, see the official U.S. Copyright Office home page.