This is an alluring, harmonious wine that offers terrific value for a top-shelf Napa Valley Cab!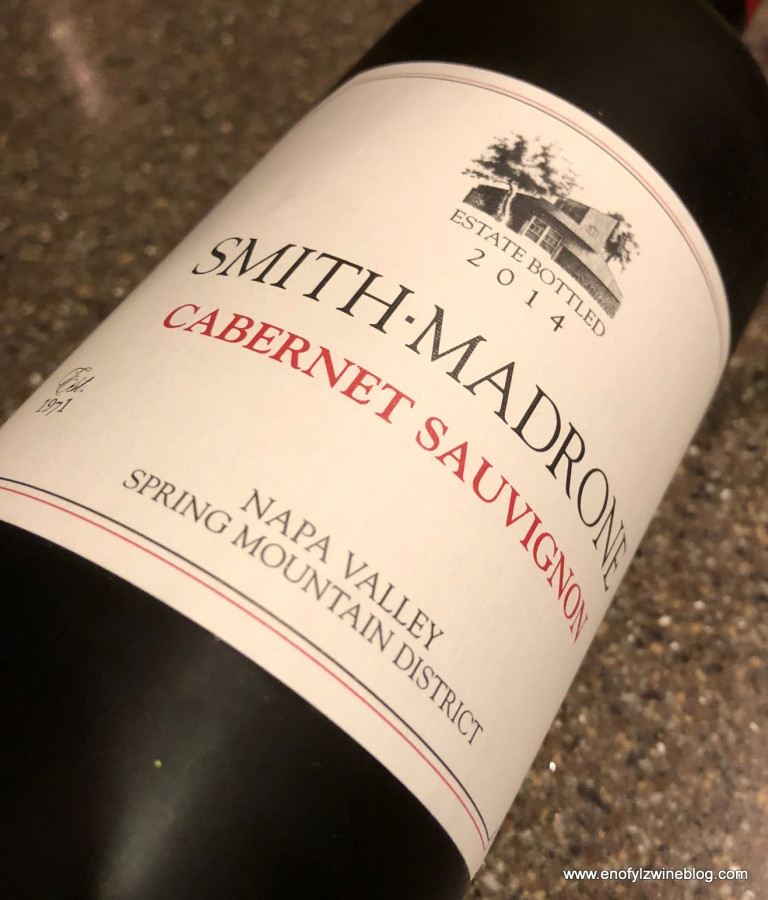 This wine is crafted from 100% estate fruit from vineyards sitting at 1,800 ft elevation. The vines are planted on very steep slopes (up to 35%) and dry- farmed. It's a blend of 85% Cab, 8% Cab Franc and 7% Merlot.   It was aged for 18 months in 70% new French oak, and 30% one-year old French oak.
My tasting notes follow:
Color – Nearly opaque ruby/violet
Aromas – Aromatic cassis, blackberry, eucalyptus, cacao, cedar wood, espresso, anise and a hint of violets
Body – Medium-bodied, elegant and harmonious with ample fruit and balancing acidity with firm well-integrated tannins.
Taste – Alluring cassis, black cherry, blackberry, espresso, graphite, and cedar flavors
Finish – Medium/long
This is an alluring, harmonious wine that offers terrific value for a top-shelf Napa Valley Cab!  It's approachable now, especially with a decant, but will improve with more time in the bottle.
92pts|13.9% abv|SRP-$52|1,925 cases produced| Sample
Pair with: Braised Beef Short Ribs, Asian BBQ Lamb Ribs, Grilled Steak with Salsa Verde, or Portobello Mushrooms sauteed with garlic and butter.
About Smith Madrone
Smith Madrone Vineyards, a family run, estate-bottled winery located in St. Helena, California was founded in 1971 by brothers Stuart and Charles Smith who are the Managing Partner/Vineyard Manager, and Winemaker respectively.  The name of the winery is a tribute to the Smith brothers and the predominant tree on the ranch. The Madrone is an evergreen with a red-brown trunk and branches.
When the Smith brothers purchased the  200 acre ranch in 1971, it included a vineyard that had been planted over a century before.  But the forest had reclaimed much of the land. The brothers had to call in loggers to clear patches of land that would become vineyards.  There remain numerous historical sights on the ranch, as well as the huge array of natural beauty and wildlife.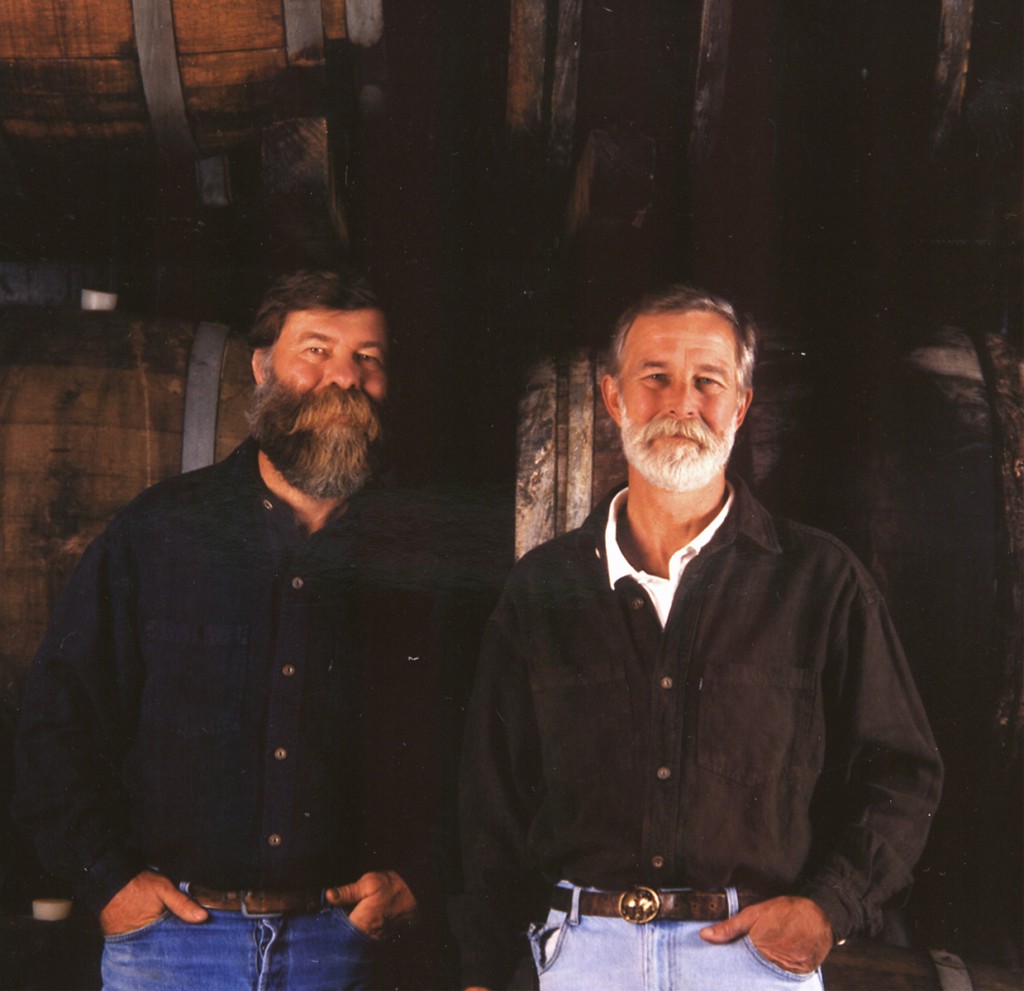 All their wines are produced exclusively from their 34 acres of hillside vineyards planted by the Smith brothers.  The vineyard is planted to 6.25 acres of Riesling, 10.25 acres of Chardonnay and 13 acres of Cabernet Sauvignon, with the Merlot, and Cabernet Franc available for blending.
The vineyard sits high atop Spring Mountain, west of St. Helena in the northern Napa Valley. The vineyards sit at elevations between 1,300 and 2,000 feet, on steep slopes which range up to 35%.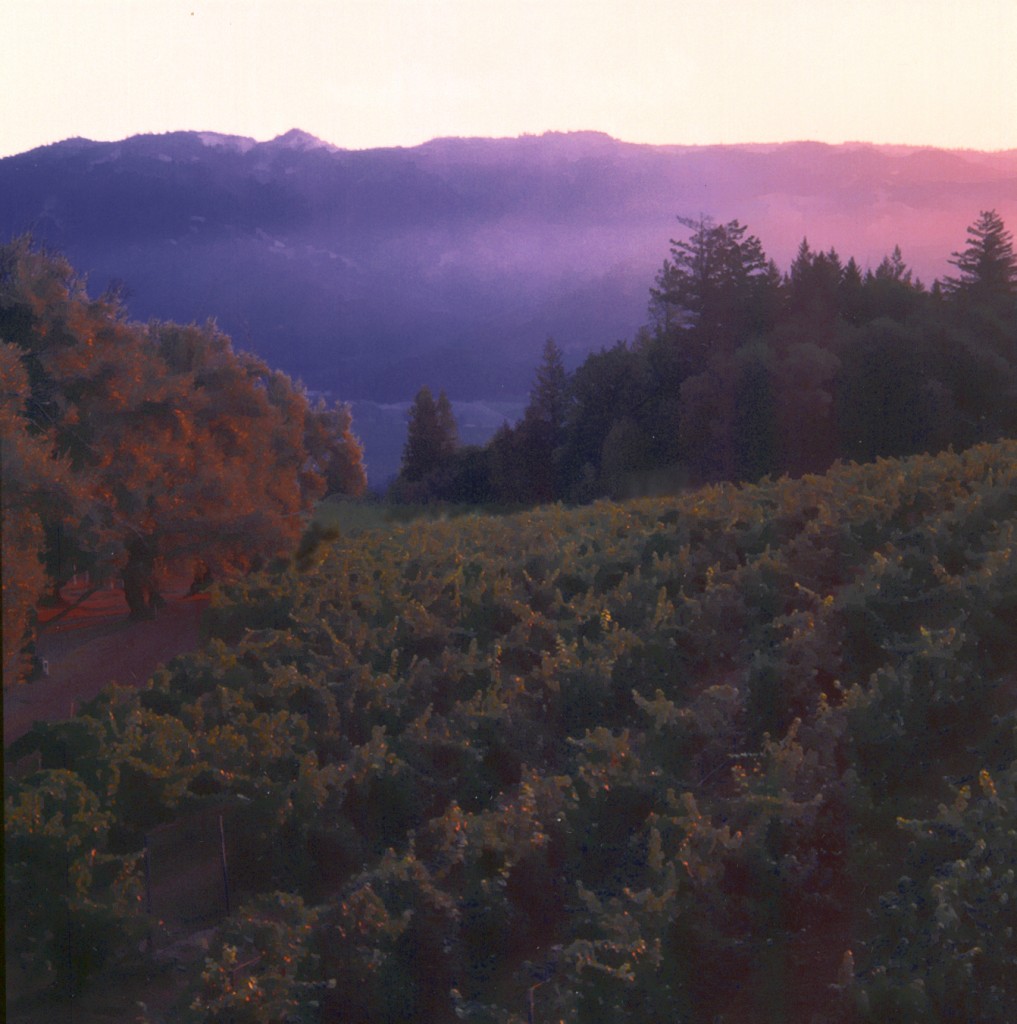 Smith Madrone offers four wines, Riesling, Chardonnay, Cabernet Sauvignon, and a special Cook's Flat Reserve Cabernet Sauvignon. The wines are available for purchase at the winery or on their website.  They produce about 4,000 cases/yr.
________________________________________________________________________
Follow me on Twitter, Facebook, Instagram, Vivino and Delectable, for all things wine.  As a wino with latent foodie tendencies, you'll also find food and wine pairings, and food related stuff! Become a fan and join ENOFYLZ Wine Blog on Facebook. Cheers!
Copyright Notice: This entire site is Copyrighted 2010-2018. All Rights Reserved. No unauthorized copying of any section of this site is permitted. If you wish to use any part of this site, contact me. For information on Copyright Law, see the official U.S. Copyright Office home page.