As you may know if you follow this blog,  I've been contributing to Visit Lodi! Conference & Visitors Bureau blog.  Visit Lodi is the official travel website for Lodi, California.  From time to time I share blog posts I've written for Visit Lodi here.  I recently wrote a piece for Visit Lodi that featured 10 Rhone varietal wines from three Lodi vintners.  Click here to check it out the full article!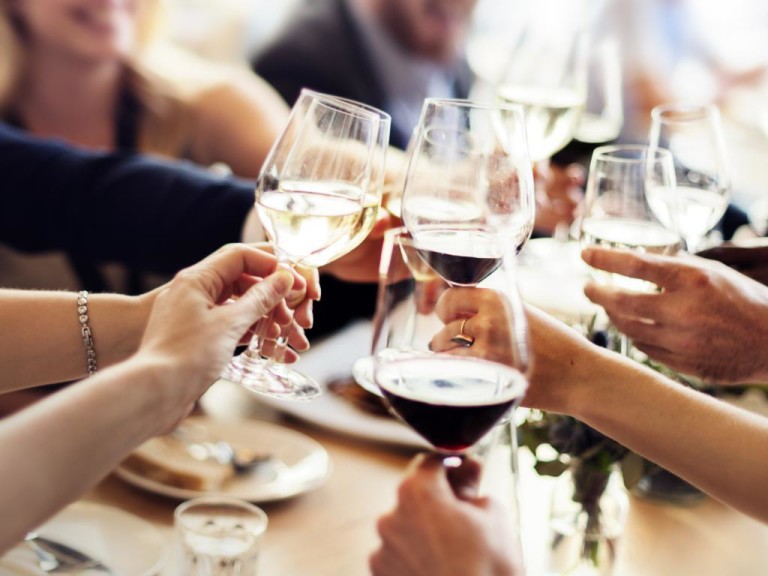 Rhone varietal wines are made from 22 specific grapes varieties that thrive in the Mediterranean climate of the Rhone Valley in Southern France.   The most well-known of the Rhone grape varieties include Syrah, Mourvèdre, Grenache Noir, Viognier, and Roussanne.
The Lodi Wine region also has a classic Mediterranean climate with warm days and cool evenings that enable the region to produce high quality fruit for its Rhone varietal wines…
Writing for Visit Lodi feels personal for me.  Lodi is a wine region I've come to know and love.  It feels like I've had a front row seat to its remarkable evolution.   The quality and diversity of the wines is remarkable.  But just as importantly for me is that remarkable growers,  and vintners of Lodi – many who I've come to know.
If it seems like Lodi is the most "together" wine region in the U.S. – nearly all growers and wine producers working in synch to put out the word about Lodi wines and grapes – that's because it is – Randy Caparoso
You simply won't find a better folks.  And I'm pleased to be sharing some of the remarkable stories behind the wines and vines!
And speaking of wines and vines, though my contributions are focused on wine,  there are many other things to do in Lodi, including  arts & culture, outdoor recreation, golfing, biking, etc.  Stayed tuned to the Visit Lodi blog for more information!
________________________________________________________________________
Follow me on Twitter, Facebook, Instagram, Vivino and Delectable, for all things wine. As a wino with latent foodie tendencies, you'll also find food and wine pairings, and food related stuff! Become a fan and join ENOFYLZ Wine Blog on Facebook. Cheers!
Copyright Notice: This entire site is Copyrighted 2010-2017. All Rights Reserved. No unauthorized copying of any section of this site is permitted. If you wish to use any part of this site, contact me. For information on Copyright Law, see the official U.S. Copyright Office home page.