Last weekend my wife and I decided, spur of the moment, to head up Sonoma to go to the Fremont Diner and then do some wine tasting.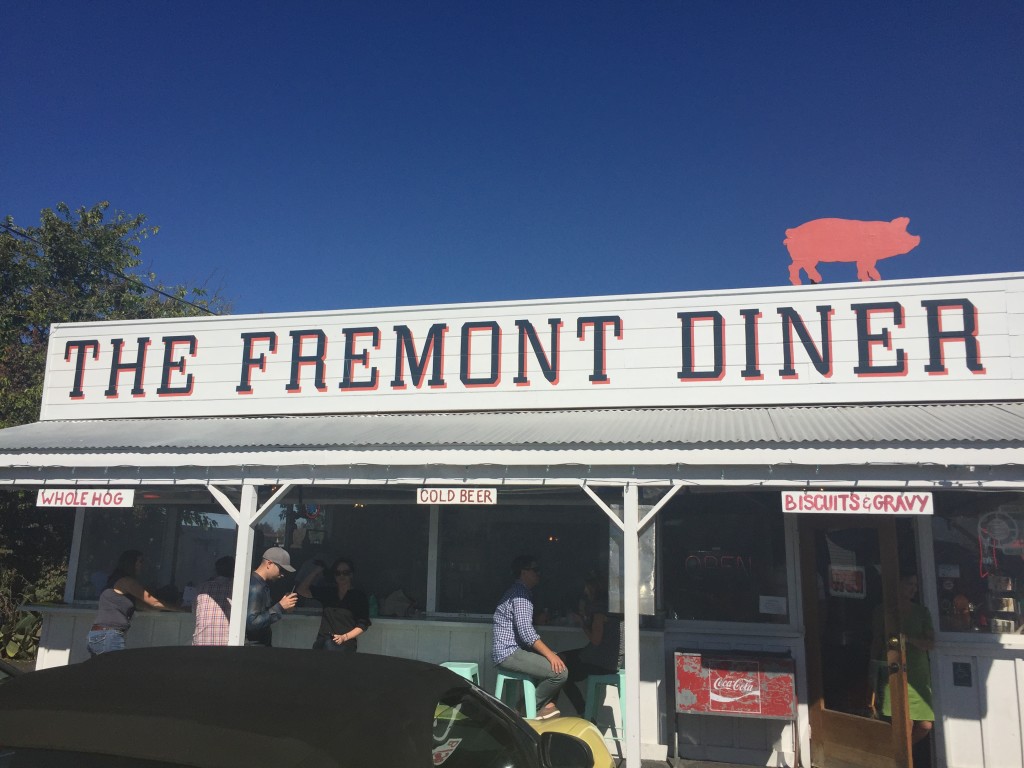 We got off to a later start than we hoped for.  When we arrived at the Fremont Diner we were told it would be a 90 minute wait for a table.  Given its popularity (deservedly so – the food is straight up delicious!) – not a surprise.
We opted to get our food to-go.  We ordered a couple of favorites: Shrimp & Grits, and an Oyster Po Boy.
We recalled that near-by Cline Cellar has a wonderful picnic area.  We called over to be sure it was OK to bring in outside food.  We were told "No problem".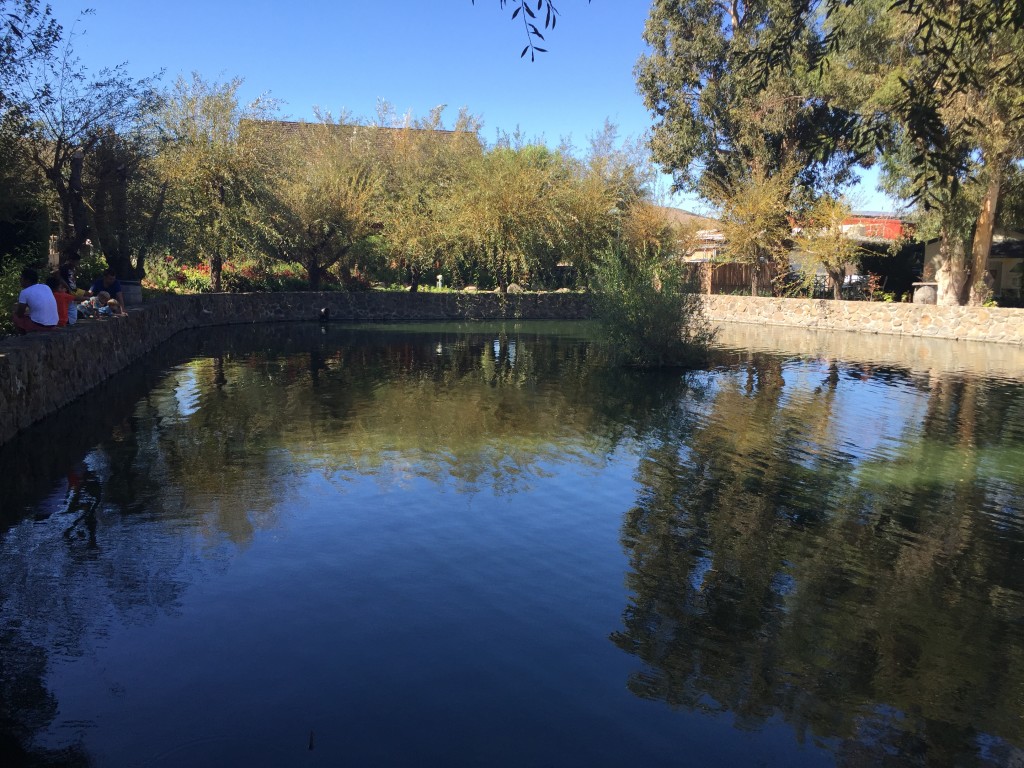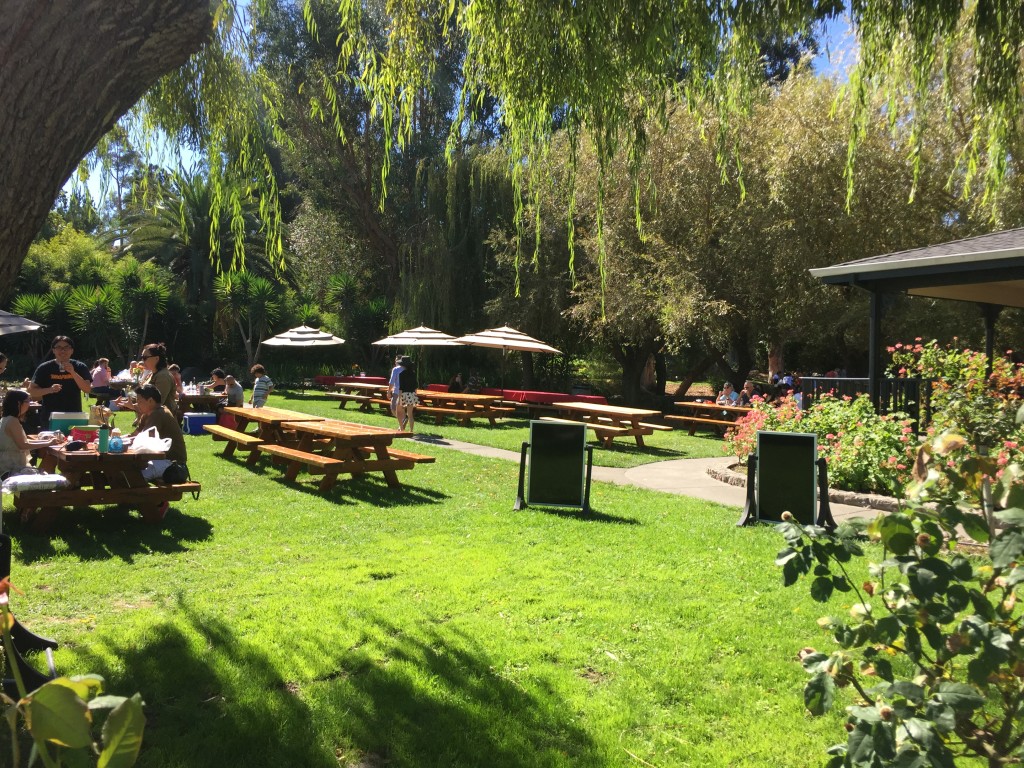 We picked up a chilled bottle of their Farmhouse White Wine – a Sauvignon Blanc lead blend, and settled in for an impromptu picnic…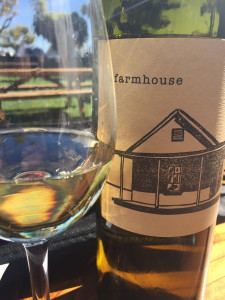 The wine was a perfect partner for our food!
After our picnic, we decided to hang out in Sonoma Valley rather than heading over Dry Creek Valley or Russian River Valley.  Beside, we haven't done very much tasting in Sonoma Valley, so it was a chance to try some wineries we'd not visited before.
We didn't have a plan beyond going to the Fremont Dinner to eat.  So we winged it (while we had a wonderful day , I recommend you do some planning via the very helpful Sonoma Valley website)
Our first stop was Tin Barn Vineyards.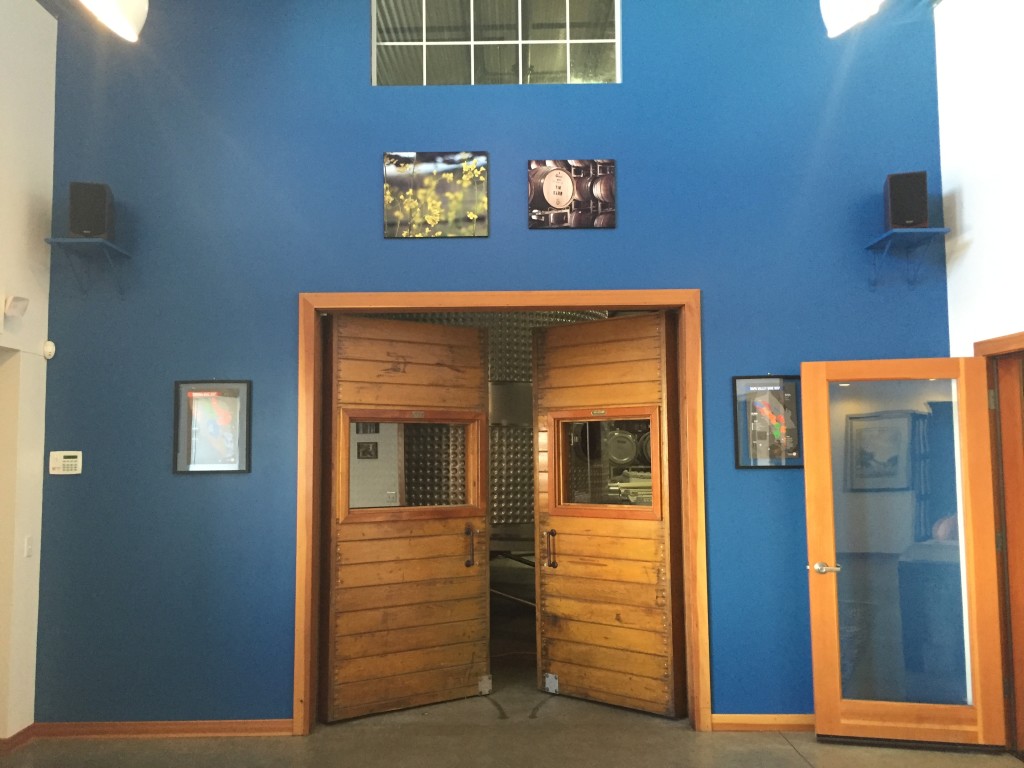 Tin Barn Vineyards produces single vineyard wines highlighting the true character of Sonoma County vineyard
All the wines were wonderful!  We picked up a bottle of their 2012 Sonoma Coast Coryelle Fields Syrah, and 2012 Ricci Vineyard Pinot Noir.
Our next stop was Schug… which was on my mind.  It a winery I've wanted to visit for years, but never did.  A day before, I learned that founder Walter Schug has passed in an article by Linda Murphy entitled Walter Schug – Sonoma's Subtle Superstar.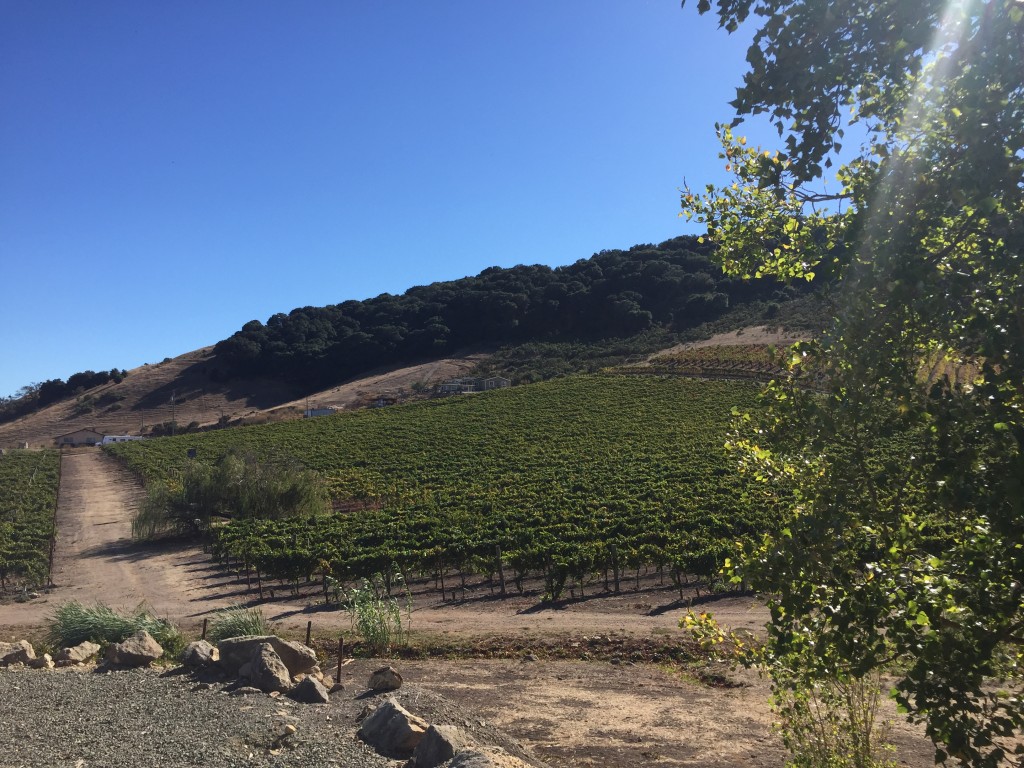 The tasting room has an old school feel to it, and we tasted some a couple of Schug's very good Pinot Noirs, a Chardonnay, Cabernet Sauvignon and this lovely sparkling Pinot Noir..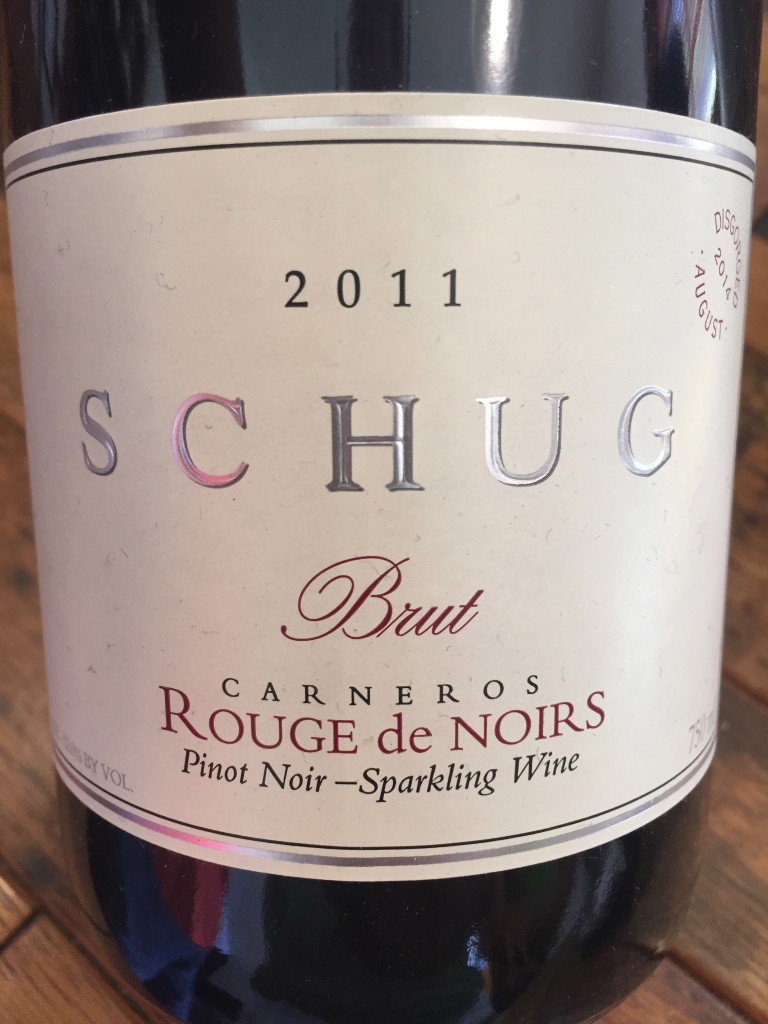 We decided to check off another winery that has been on my list for years – Gundlach Bunschu Winery and Vineyards ("GunBun")
The family has been in Sonoma since 1858!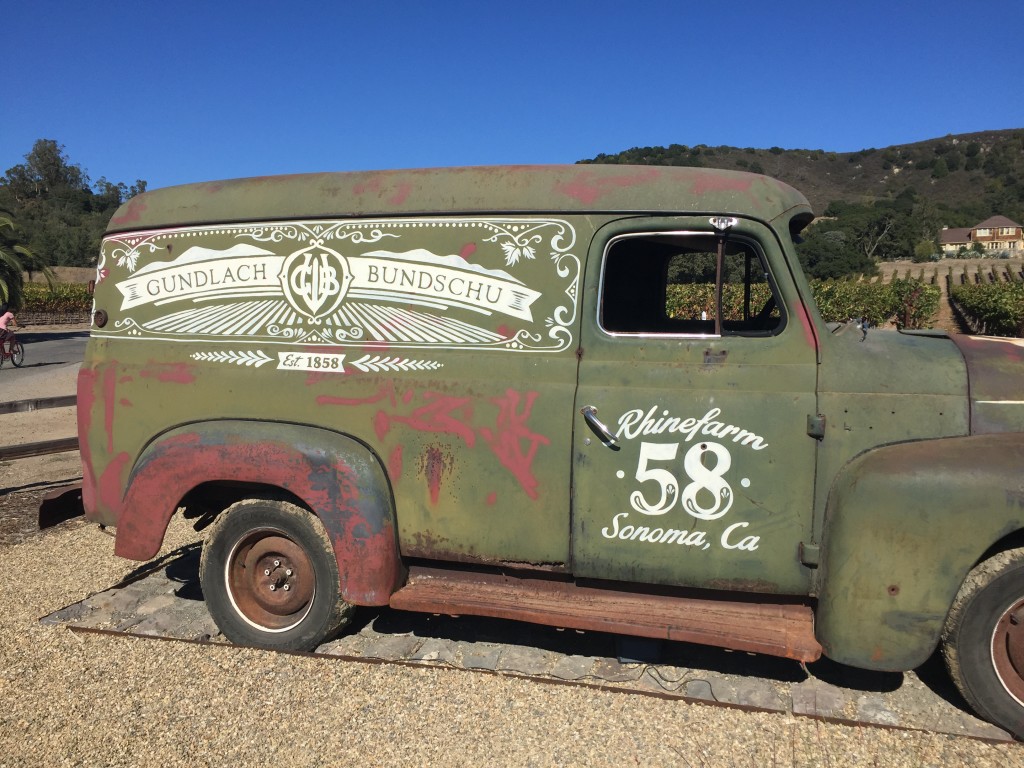 It's the oldest family-owned winery in California.  They offer daily tours and tasting.  We decided to do a $20 reserve tasting that included 4 wines of our choice and the 2012 Vintage Reserve ( 94pts WA)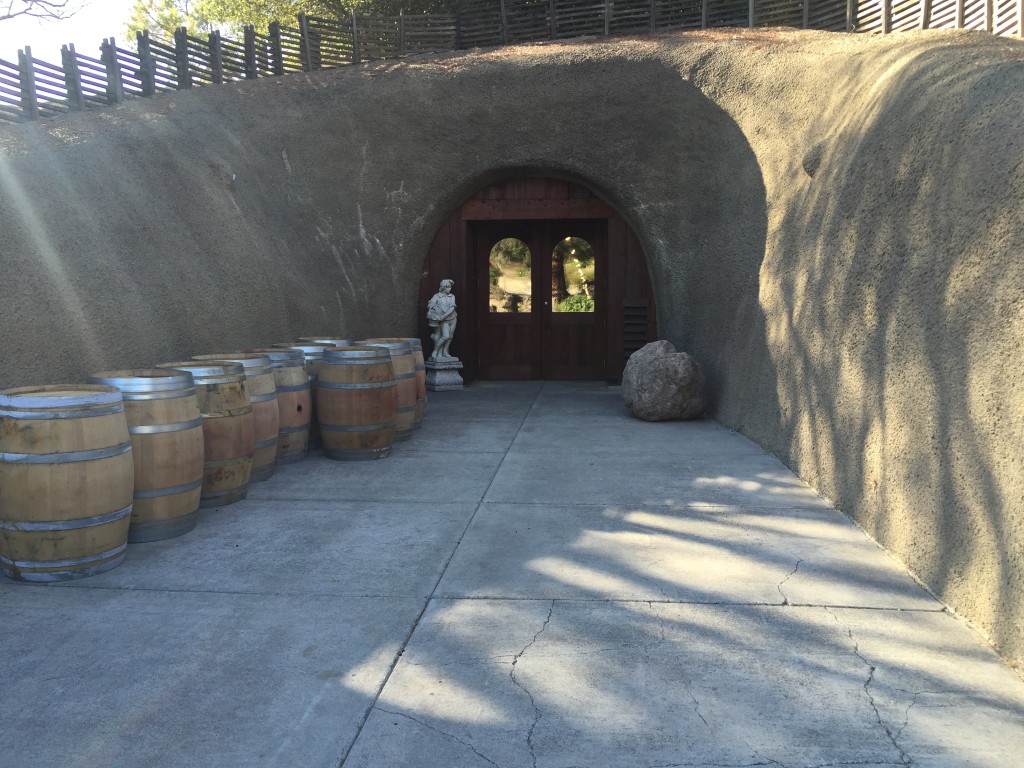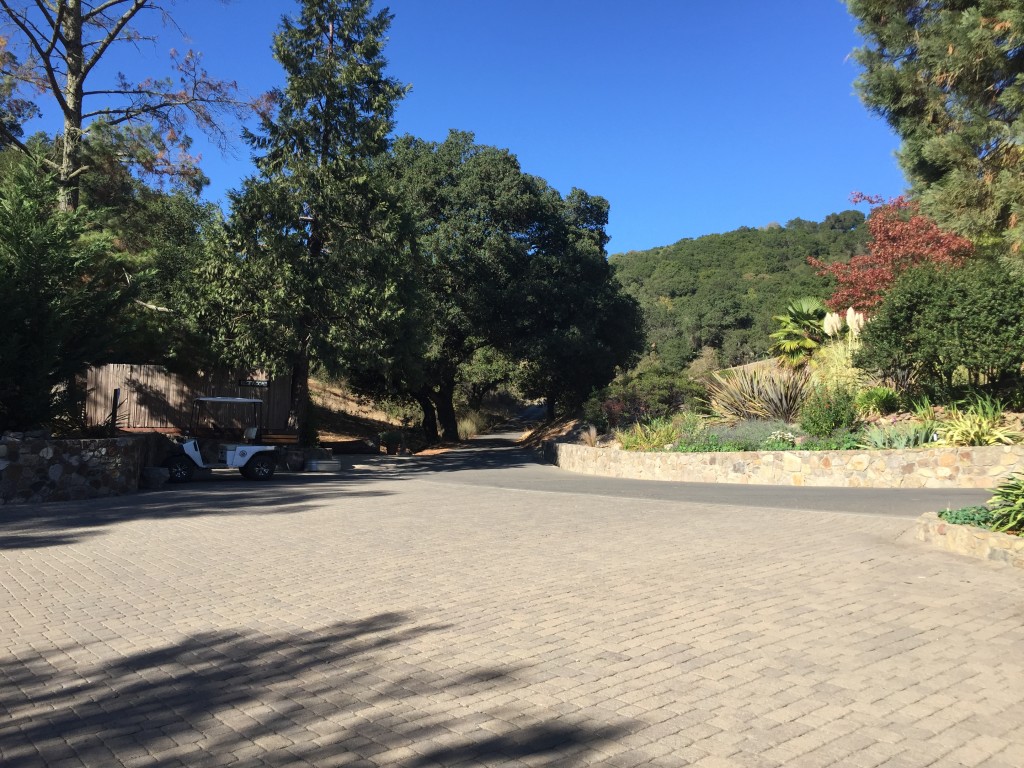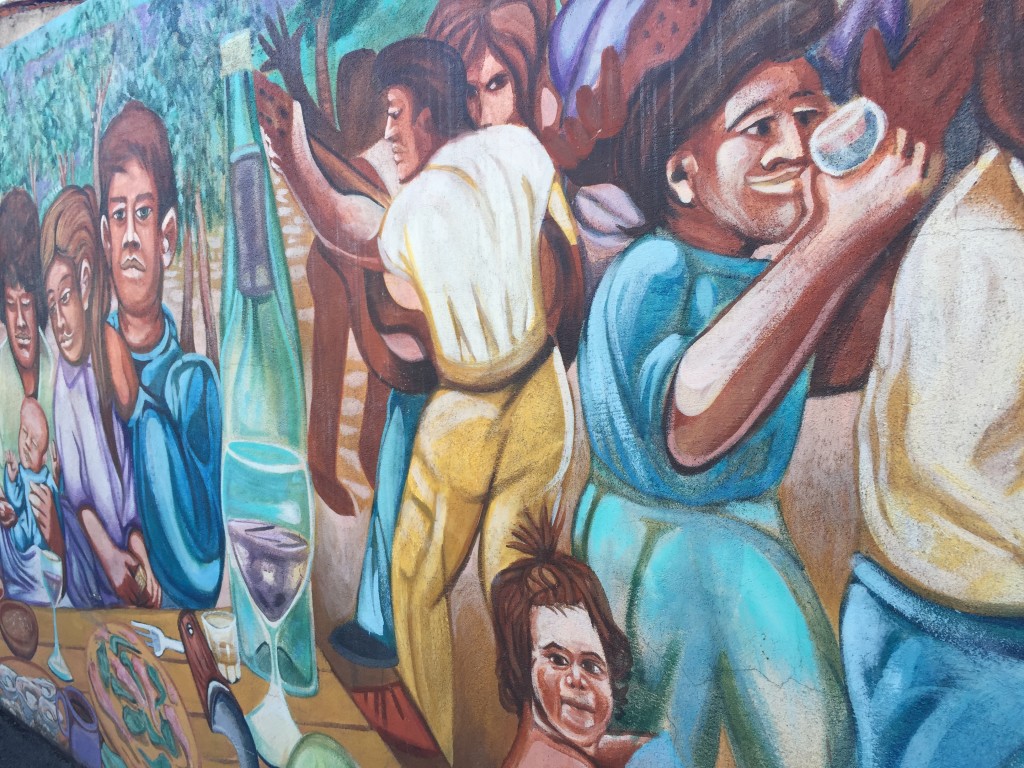 My favorite wine was their 2012 Vintage Reserve –  a Bordeaux Blend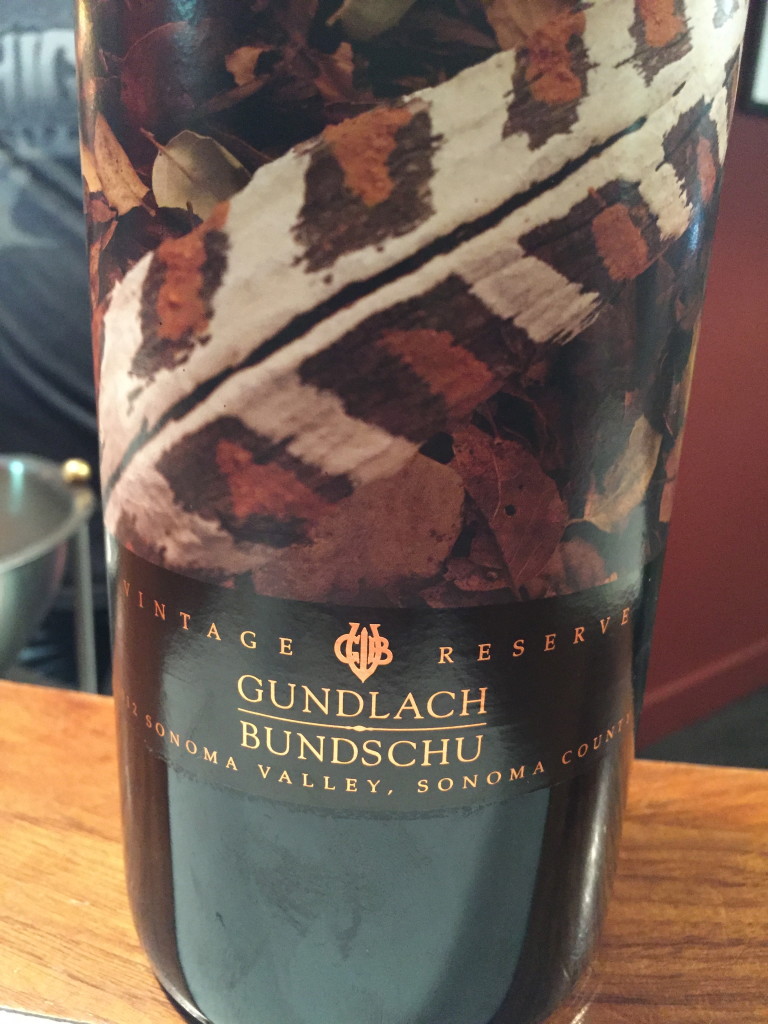 After GunBun, we headed over to the Sonoma Plaza to do some window shopping, visit another winery, and maybe grab a treat before heading home.
After some window shopping, we visited Hawkes Wine.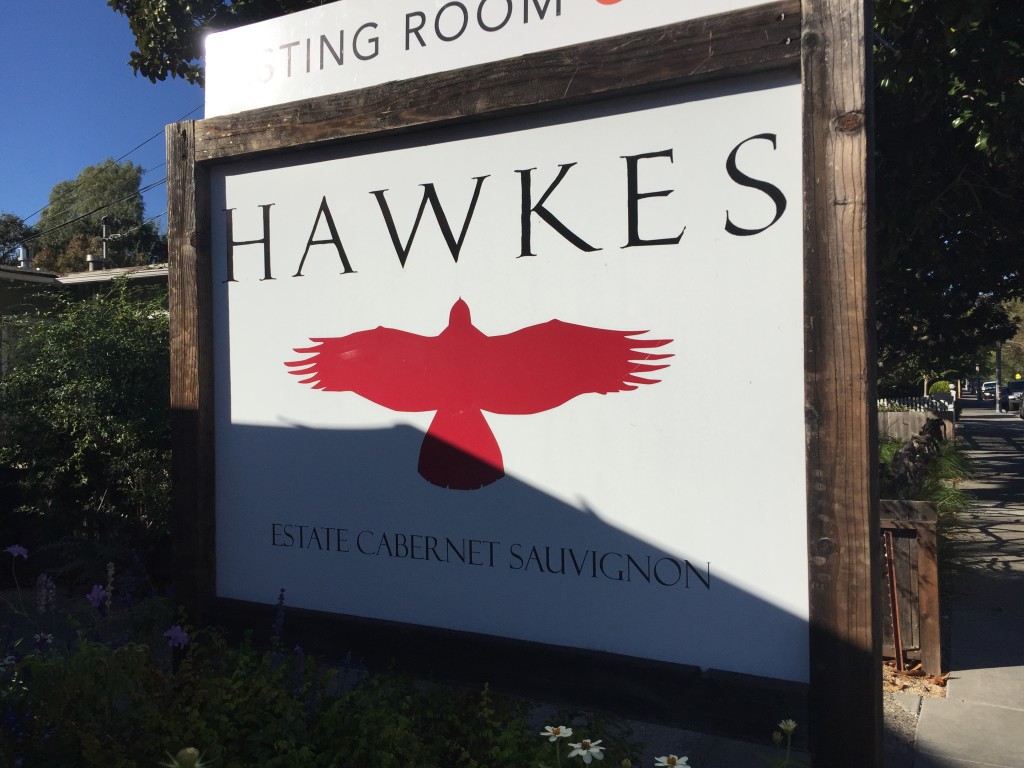 Hawkes is not new to us.  We've visited their other location in Alexander Valley a few times.  We really enjoy their wines, so we were glad to see their tasting room in the plaza.
I thought all the wines were memorable….
But the treat of the day was when they poured their 2006 Alexander Valley Cabernet Sauvignon from magnum!
After Hawkes, we decided to grab a coffee, and for my wife, a cookie at Basque Boulangerie Cafe.
I was in the mood for some ice cream, so stopped at Sweet Scoops Homemade Ice Cream.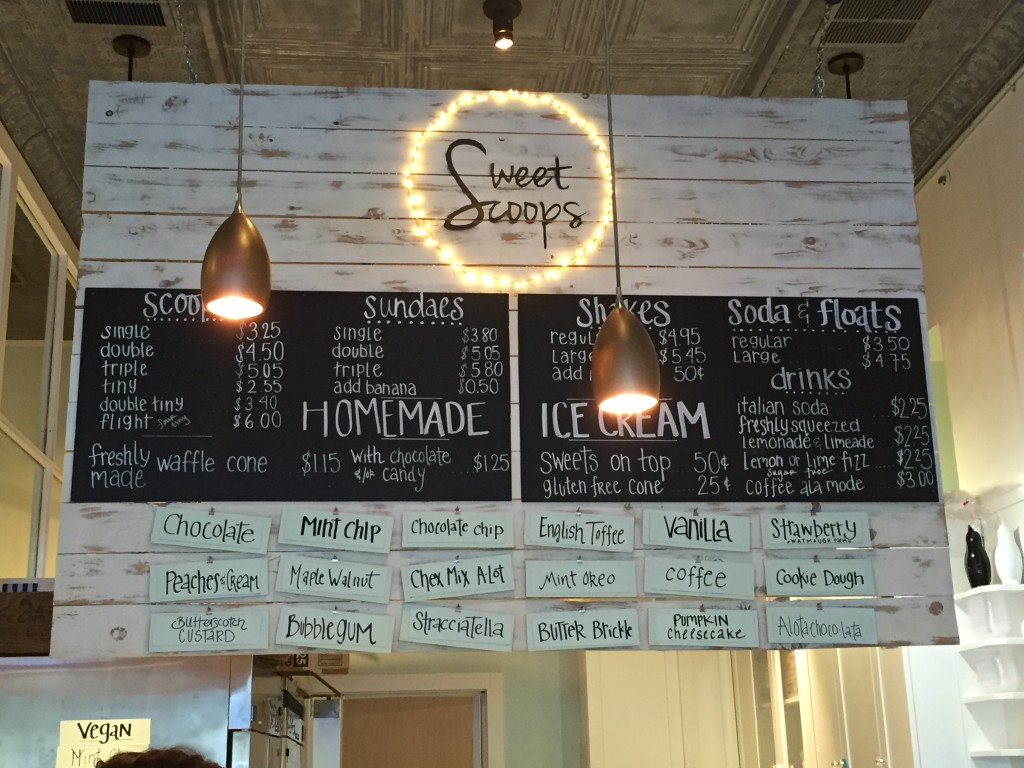 After trying several samples, i settled on "A-Lotta-Choco-Lotta".  It's some of the best chocolate ice cream, I've ever had!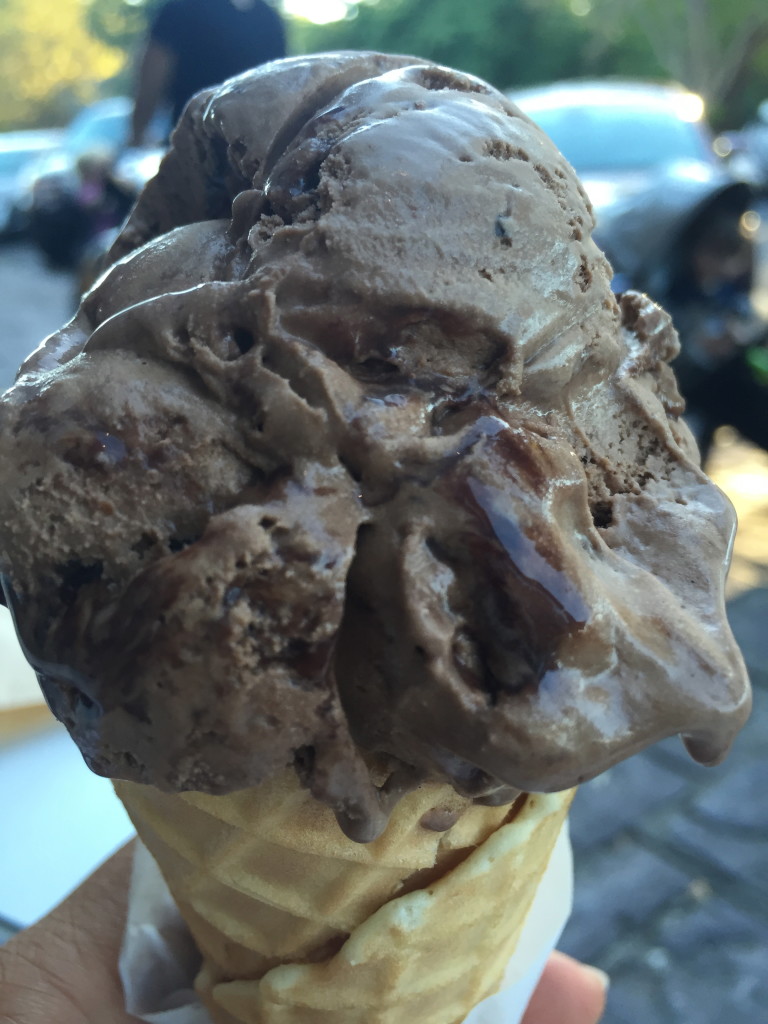 It was a sweet ending  to an awesome day in Sonoma Valley! On our drive home we asked ourselves why we don't visit the area more often.  We will…and I recommend you do too!
_________________________________________________________________________
Follow me on Twitter, Facebook, Instagram, Vivino and Delectable, for all things wine. As a wino with latent foodie tendencies, you'll also find food and wine pairings, and food related stuff! Become a fan and join ENOFYLZ Wine Blog on Facebook. Cheers! This article is original to ENOFYLZ Wine Blog.com. Copyright 2015 ENOFYLZ Wine Blog. All rights reserved.