It's April and for me that means, it's the unofficial opening of Rosé season (truth be told it's Rosé season for me pretty much year-round)!  With that in mind, I'm cranking up my annual series of weekly "Drink Pink!" Rosé tastings.  It's my quest for the best Pink Porch Pounders $20 or less!  This week's Rosé is the 2012 Château d'Esclans Côtes de Provence Rosé Whispering Angel.

The Winery
Chateau d'Esclans is found nestled in the heart of Cote de Provence, the spiritual home of Rosé.   about half an hour north of St Tropez. They are both a negociant and winery.  As such they identify vineyards, grapes and wine from their estate, Chateau d'Esclans, as well as local growers to make a what are renown to be the best range Rosé in the world.
Winemaker Sacha Lichine (son of Alexis Lichine) is at the helm of this spectacular property in Provence.
The Wine
First, I want to dispel a myth about Rosé.  I can't tell you how many time, I've heard that a Rosé must be consumed within a year of vintage.  That's simply not true for a quality Rosé such as this.  Granted they're not intended to lay down for years.  On the other hand, you'll find it will still represent itself well within a year or two of the vintage date.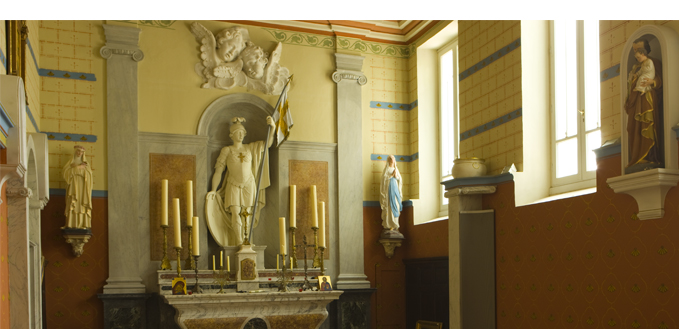 This is Chateau d'Esclans "entry-level" Rosé.  It's a blend of Grenache, Rolle (Vermentino), Syrah, Cinsault, Tibouren.  Tibouren is a black-skinned grape that is said to add distinctive floral and berry aromatics, along with a bit of earthiness to the blend.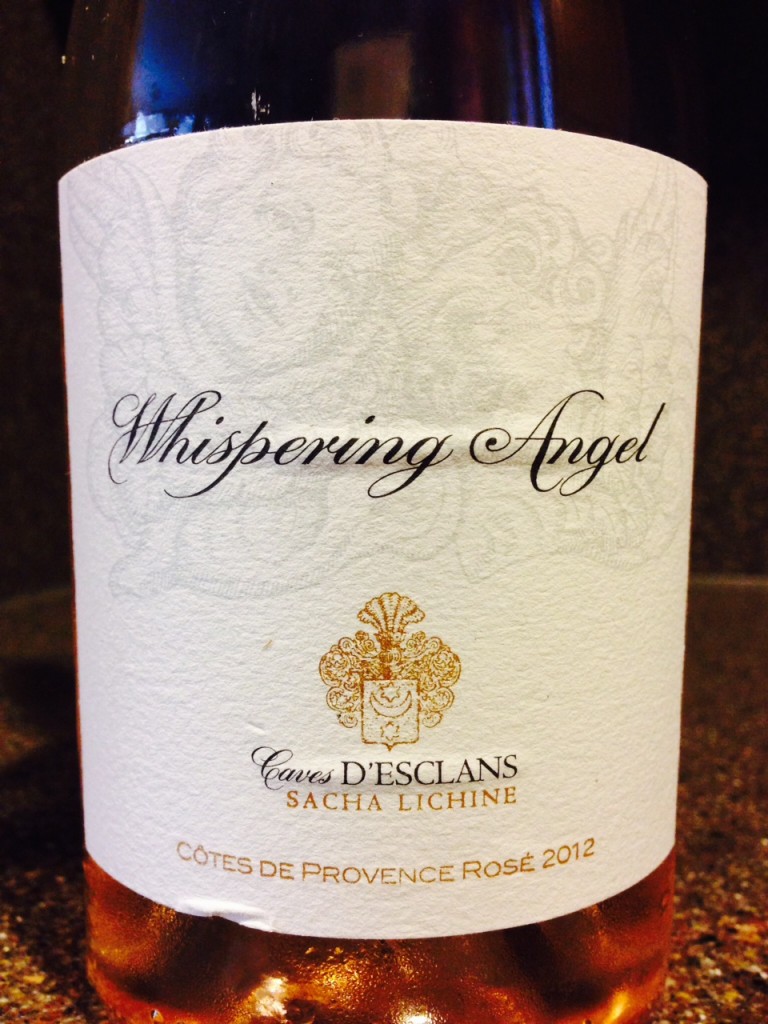 My tasting notes follow:
Pale salmon color with promising wild strawberry, raspberry, melon and wet stone aromas. On the palate it's medium-bodied, fresh,  dry, moderately complex, and wonderfully textured with red berry, melon, and mineral flavors. Lingering finish. $17 (Costco)
Rating:  B+: It's been a couple of years since I've enjoyed this wine.  But a couple of sips brought me right back to the consistent goodness that this is.  This is a perennial favorite that continues to deliver! Will buy more!
Pair with: Traditional Provençal fare including charcuterie, pâté, salade niçoise, and the aïoli platter. It's an incredibly flexible partner at the table, complementing everything from international cuisine—curries, tagines, or chiles rellenos—to a vast array of seafoods, poultry, salads, and cheeses.
Sample purchased for review 
(A+) – 98-100/Extraordinary
(A) – 94-97/Outstanding
(A-) – 90-93/Excellent
(B+) – 86-89/Very good
(B) – 80-85/Good
(C) – 70-79/Bleh
(D) – 50-69/#Fail
__________________________________________________________________
Martin Redmond is a Financial Executive by day, and a certified wine geek with latent foodie tendencies the rest of the time. In addition to the wine lifestyle and food he enjoys family, fitness and traveling. He likes to get thoughts of wine off his mind by sharing experiences on his ENOFYLZ Wine blog, which features wine reviews, wine country travel, and wine and food pairings.
Follow me on Twitter @martindredmond for all things wine, and since I'm a wino, with latent foodie tendencies, you'll also find food and wine pairings, and food related stuff! Become a fan and join ENOFYLZ Wine Blog on Facebook. Cheers!
This article is original to ENOFYLZ Wine Blog.com. Copyright 2014 ENOFYLZ Wine Blog. All rights reserved.