One of my favorite summer time activities is listening to live music at a winery. There's just something special about the collective experience that makes listening to live music, on beateous winery grounds, with  loved ones, food, and a few glasses of wine, more that the sum of its parts . The challenge can be, that these days, the price of admission to such experiences is more expensive than ever.  Enter…the Wente Vineyards Homegrown Concert series!
As part of Wente Vineyards' ongoing support of new independent music, Karl Wente, Fifth Generation Winemaker at Wente Vineyards, presents an annual  showcase of local Bay Area musical talent called The Front Porch presents Homegrown.  Wente, who was recently named to the Wine Enthusiast Top 40 Winemakers Under 40, is also a talented musician. He and the Wente family have long been avid proponent of the pairing of music,food and wine.
You're probably familiar with the Concerts at Wente Vineyards, featuring big time names like Martina McBride, Huey Lewis and the News, and Chicago. I've attended a few and it's always been a great experience.  There's no doubt about the value in my mind, but the tickets are pricey (in the $100 range at the low end).
On the other hand, tickets for the Homegrown series, which I recently had the opportunity to attend (as a media guest), are $15 in advance and $20 at the door.
Here's the deal – You bring your own blankets and chairs, and enjoy your own picnic dinner or a purchase snack and meals there, all the while enjoying live music in a beautiful setting in the heart of Livermore Valley!
The show I attended featured Wolf Hamlin & The Front Porch Drifters (click here for videos), plus the Tumbleweed Wanderers (click here for videos). The concert was scheduled from 6:00 PM (5:00 PM doors) to 9:00 PM
The event is held at the Wente Vineyards Estate Winery on the beautiful grounds adjacent to the Tasting Room…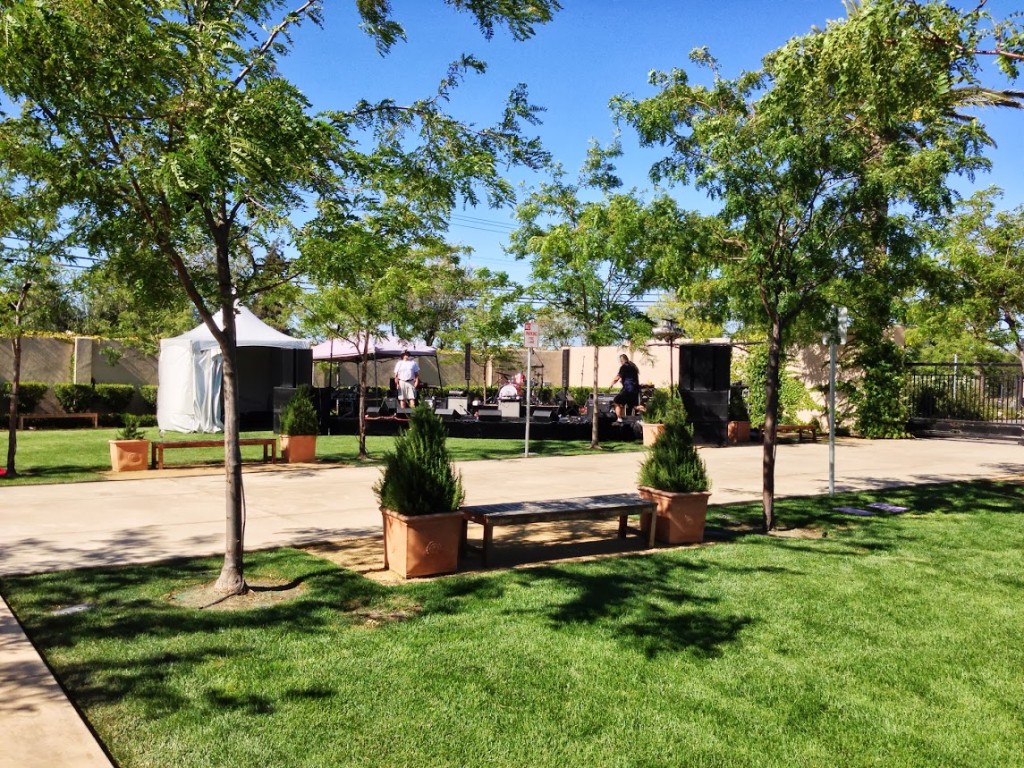 It was an absolutely beautiful day…warm, sunny and in the 80's with a bit of a cool breeze… Perfect!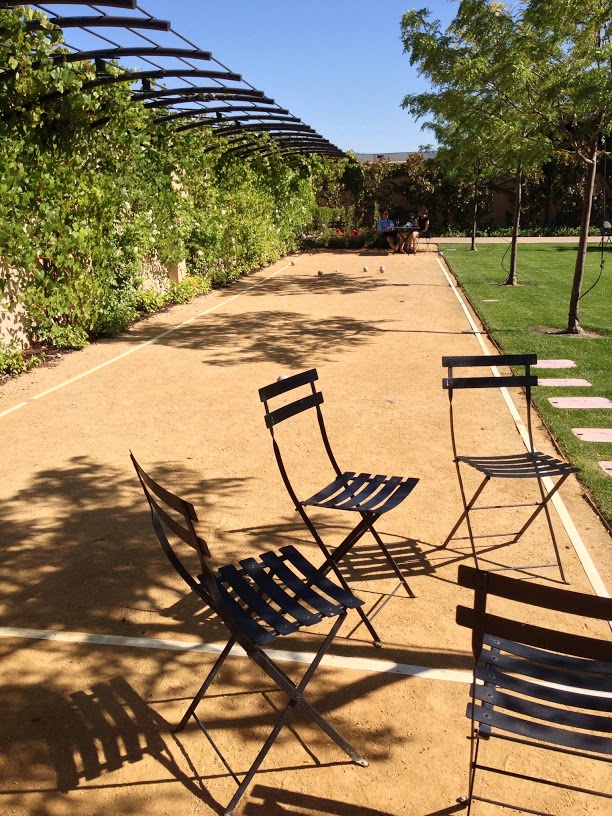 Bocce ball anyone?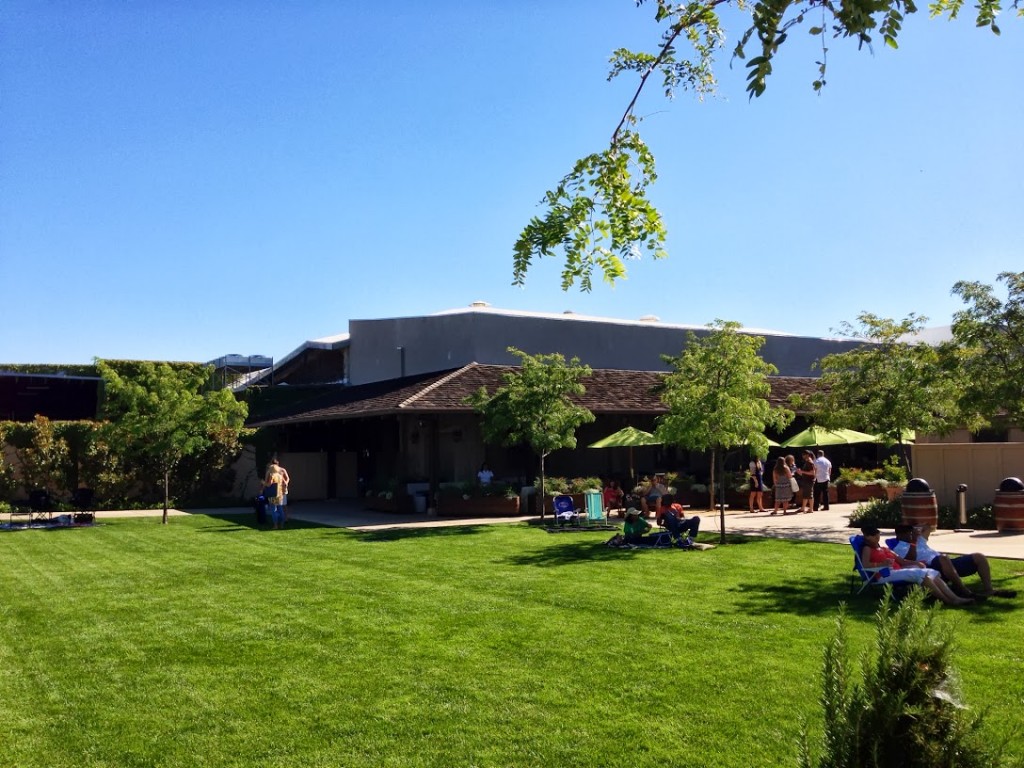 We arrived about 5,  so we pretty much had our choice of a prime location…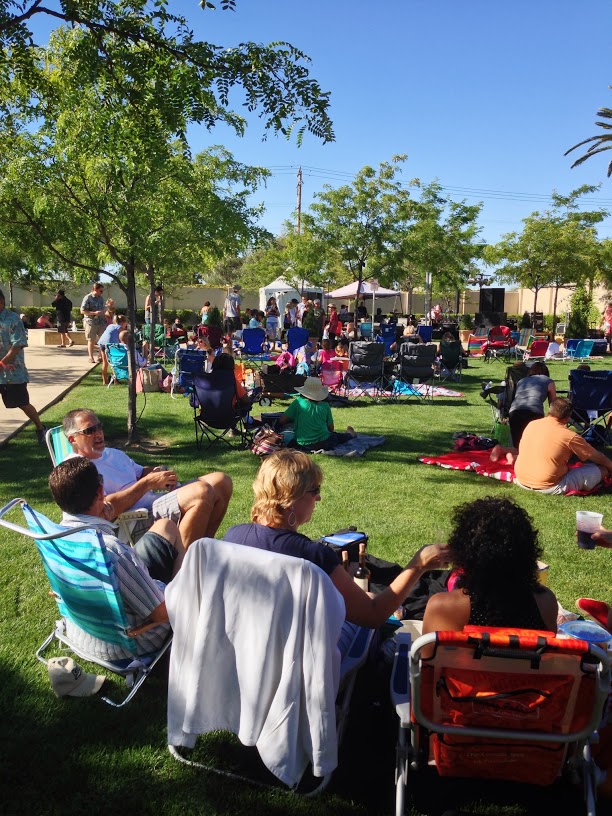 It filled in nicely by time the show got started…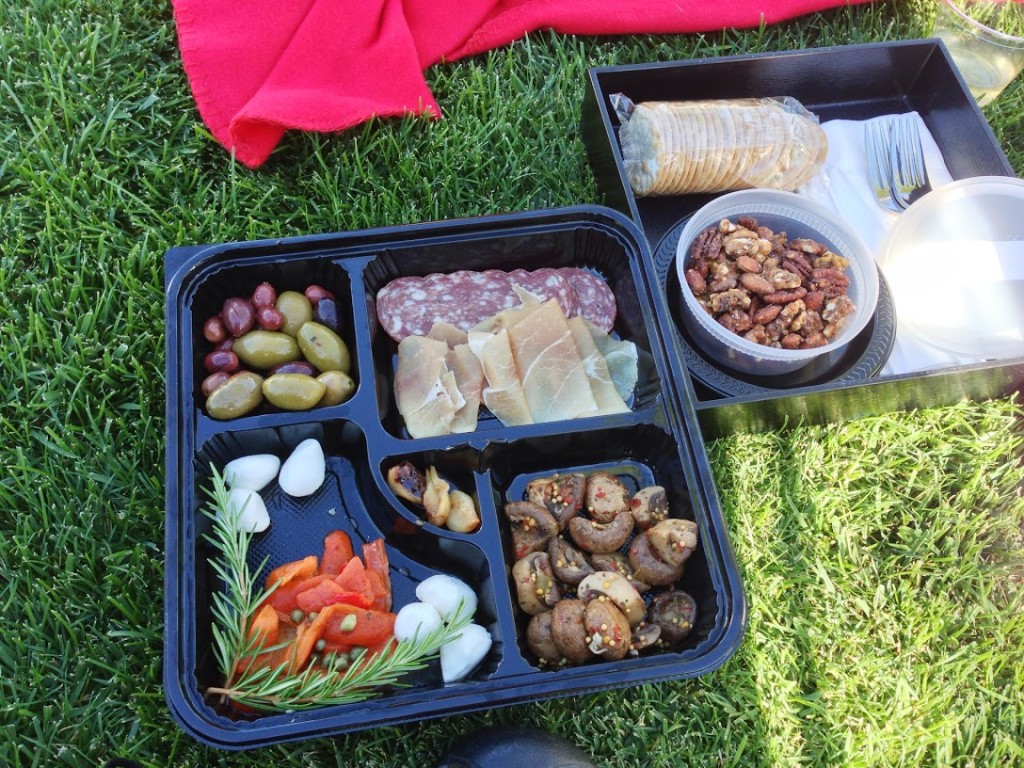 Bring your own food, or if you don't, there's plenty of good eats available!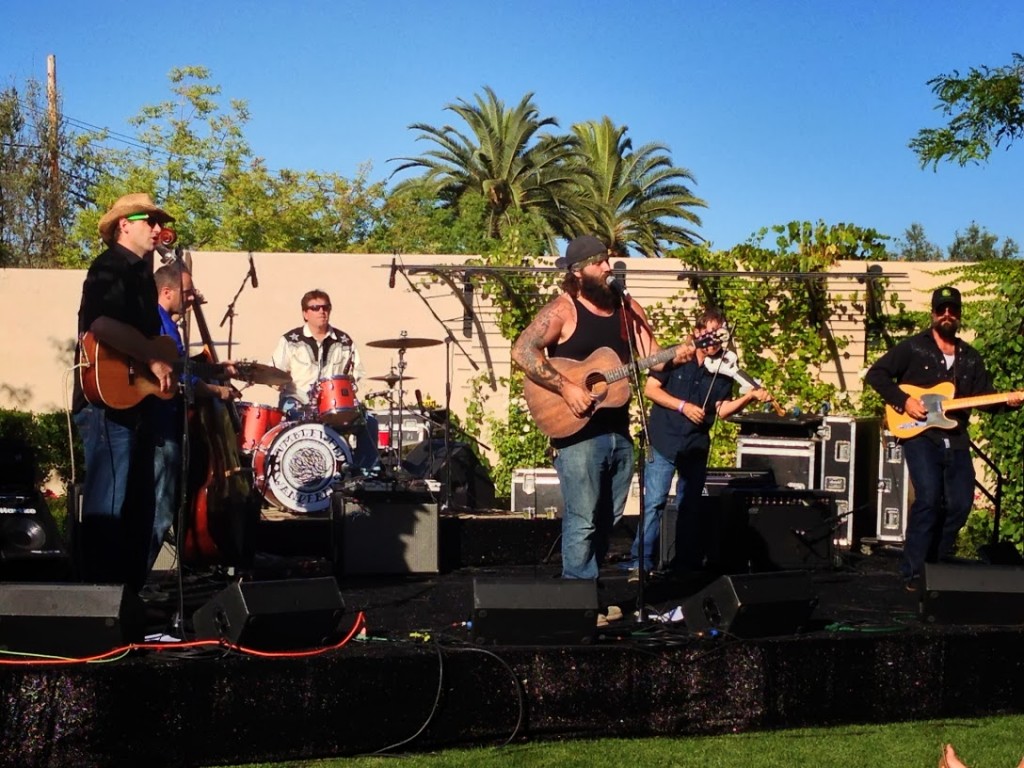 The first act was Wolf Hamlin & The Front Porch Drifters, putting down their signature modern American Outlaw music!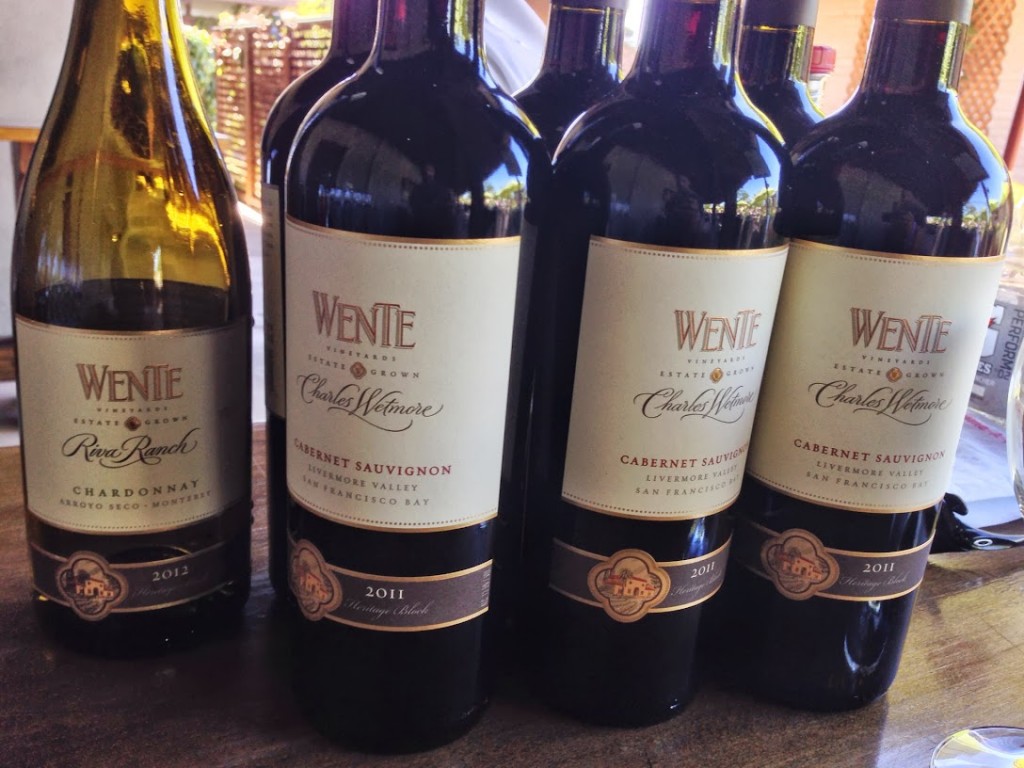 And there of course is plenty of my favorite adult beverage to be had!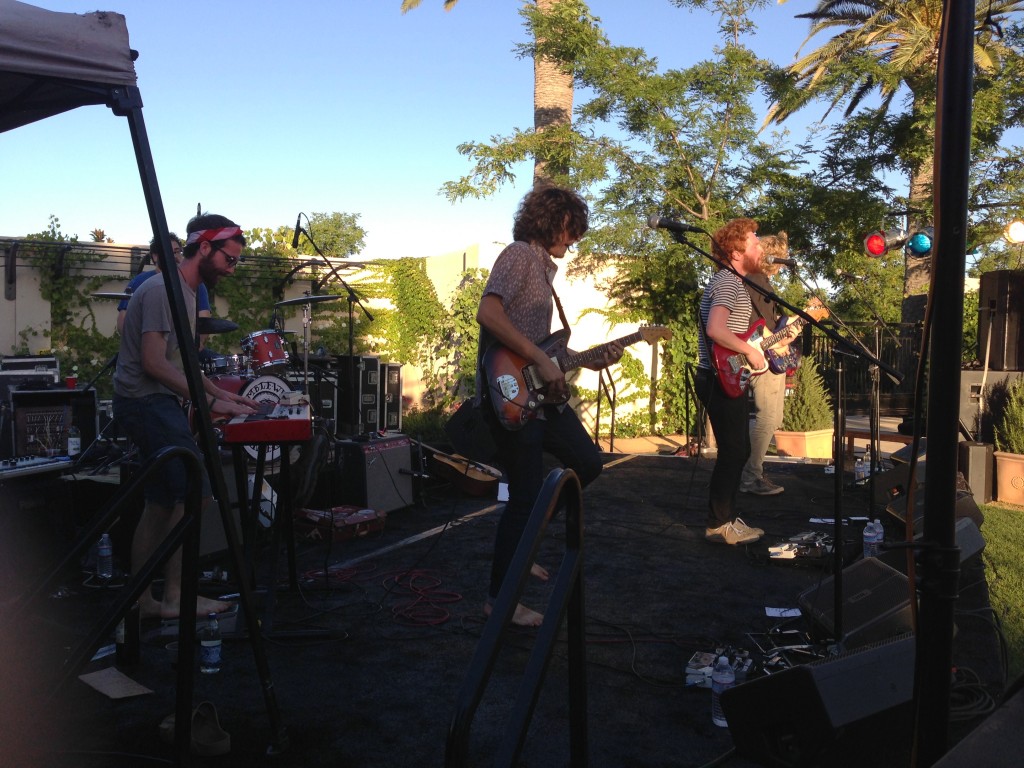 After intermission, it was time for Tumbleweed Wanderers to do their thing!…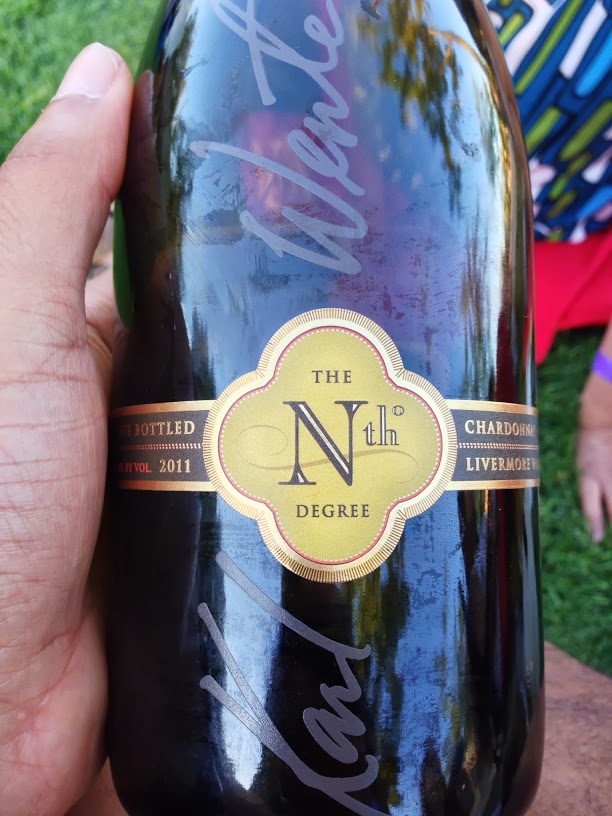 Oh by the way…this wine…the 2011 Nth Degree Chardonnay was my wine of the night. It's a limited production, full-bodied, but beautifully balanced wine that's gets an "A" in my book!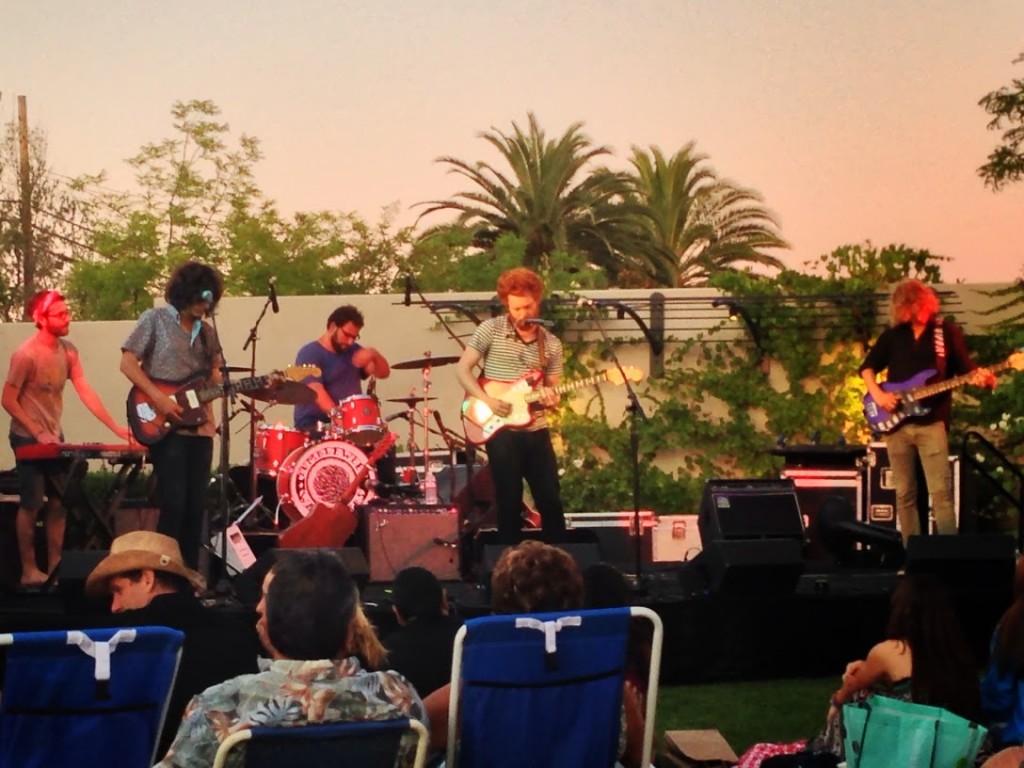 As dusk fell the Tumbleweed Wanderers were putting in down big time..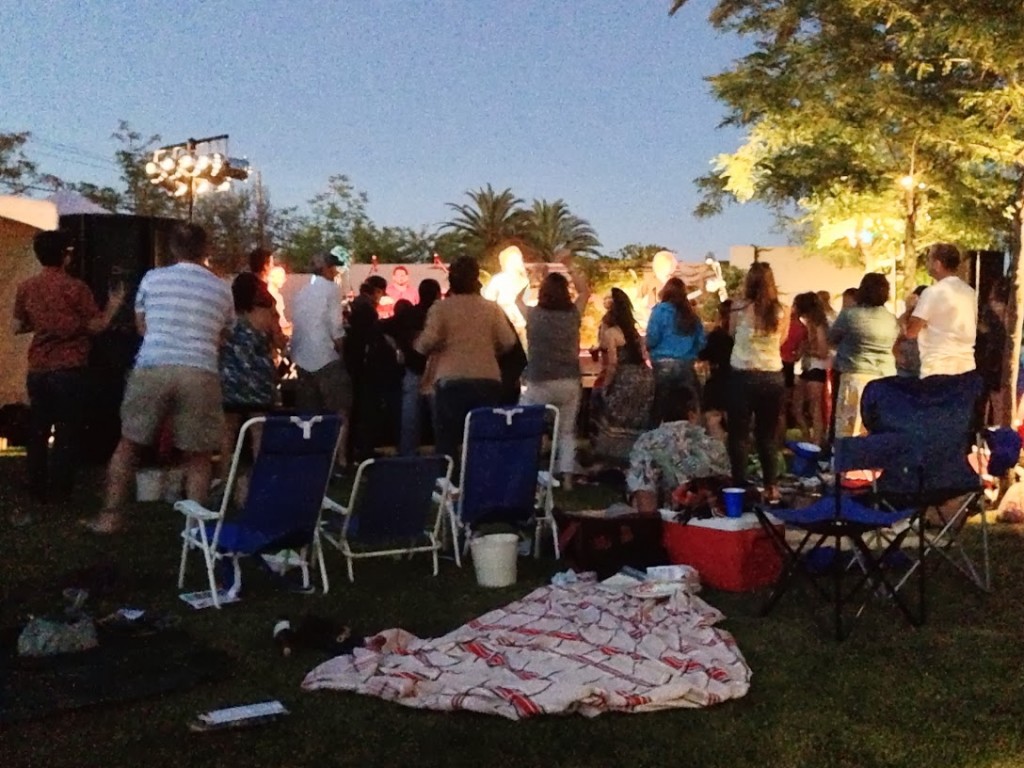 …and by the time the show as coming to a close, they brought the crowd to their feet!
We had a great time!  It was truly a memorable evening.  The weather was perfect, with fantastic live music, in a gorgeous setting, with  loved ones, wonderful food, and award-winning wine. Yup! A great time was had by all.  I heartily recommend The Front Porch presents Homegrown series.  Wanna check it out? Great! There are two more shows coming up…
Saturday, August 3rd; 5:00 – 9:00 p.m. – featuring The Wheeland Brothers and Wolf Hamlin and The Front Porch Drifters.  Tickets $15 in advance; $20 at the door.
Saturday, August 31st; 2:00 – 9:00 p.m. – featuring the Front Porch Festival, a mini Outside Lands' style music festival featuring nationally acclaimed artists from around the country.  You can sample foods from various vendors in shaded picnic areas and enjoy bands performing on two stages . Tickets-$20 in advance; $30 at the door.
Hope to see you there!