With Spring comes the celebration of Christian and Jewish religious festivals and holidays of Easter and Passover.  Although today many people have secularized the celebration of Easter, at its core it remains a religious holiday.  Of course food and religious feasts seemingly go hand in hand, especially since giving up various foods  for Lent is a popular practice.
The mission of #SundaySupper, started by Isabel of Family Foodie is to bring back Sunday supper around the family table in every home.  And religious feasts such as Easter and Passover are a great way to do that, and see family and friends you might not otherwise see.
My family and I celebrate Easter, but we don't have certain traditional meal we serve annually.  It tends to change from year to year. I'm excited to see such wonderfully diverse recipes presented this week. I know it will give us some ideas!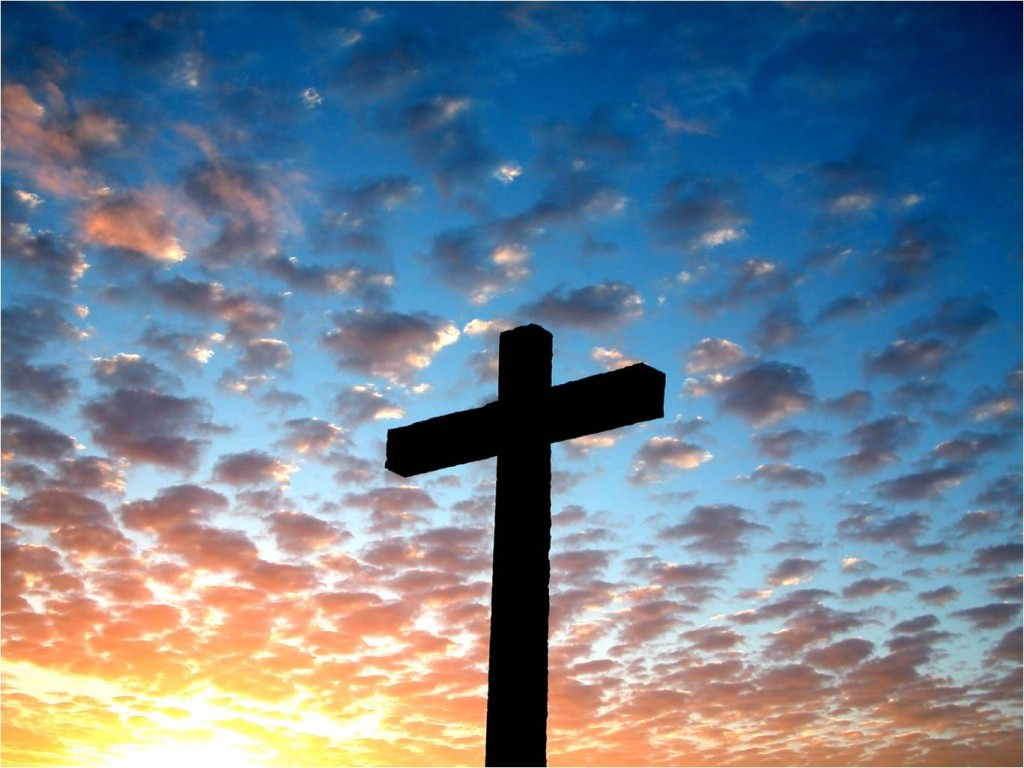 Whether you're celebrating Easter, Passover, or just looking for menu inspiration, the #SundaySupper team of weekly contributors has a great line up of recipes waiting for you.
I'm thrilled to offer wine pairing recommendations (italicized) for this week's menu of Easter and Passover recipes!
Easter
Know what I love about sparkling wine? It's the only type of wine that's socially acceptable to drink with any meal! Besides, it pair well with almost anything, and adds a celebratory feel, a "je nais se quoi"  to your gathering.  
Pair these breakfasts, breads, and buns with Moscato.  I like the 2011 Saracco Moscato d'Asti. It shows a sweet, fragrant, delicate, floral, tropical fruit, and a hint of honey character.  It's "frizzante", meaning slightly effervescent, which mitigates any potential cloying sweetness, and leaves the palate refreshed, and ready for the next bite of goodness!. 
Pair these appetizers and sides with a Sparkling rose.  I like the Jean Louis Denois Brut Rose.  It's made with 100% Pinot Noir grapes.  It has a creamy mousse with a strawberry, cherry, and mineral character.  If you're looking to splurge a bit for the holiday look for Charles de Cazanove Brut Rose Champagne.  It's more complex with cherry, strawberry, mandarin orange, and spice aromas and flavors.
Pair these main and side dishes with Riesling.  Look for the 2012 Pewsey Vale Riesling from Australia. Yes…Australia.  It's a wine that over delivers for the price. It a dry Riesling that shows aromatic citrus and apple blossom aromas with intensely fruity apple, citrus, quince, and spice flavors.
Pair this dish with Syrah, or as it it known in Australia "Shiraz".  One of my favorites is the 2010 Yalumba 'Y Series" Shiraz-Viognier. It's a blend of mostly Syrah with a bit of Viognier that adds a lovely floral element to the aromas of the wine. On the palate, it's velvety smooth with soft tannins and spiced plum, blackcurrant, and black cherry flavors. If you're looking for a Kosher (yayin mevushal) alternative, I recommend the  2010 Recanati Winery Syrah from Israel that shows mixed black and red fruit, licorice, and eucalyptus aromas, and red cherry, blackberry flavors. 
Pair these desserts with Törley Doux Sparkling Tokaji. It's a rare sparkling Tokaji, a wine produced in Hungary from a blend of blend of Furmint and Hárslevelű grape varieties.  It's layered and concentrated with an intriguing dried citrus, tropical fruit, wildflowers, and honey character. 
Pair these desserts with a late harvest Riesling.  Look for the  2011 Joh. Jos. Prum Wehlener Sonnenuhr Riesling Auslese. It's a has an elegant, floral, spicy, exotic, and tropical fruit character. 
Pair these desserts with a late harvest Gewürztraminer. My favorite is 2011 Castello di Amorosa Late Harvest Gewürztraminer. It's a succulent spicy white dessert wine with a honeysuckle, honey, apricot and vanilla character. 
Pair these desserts with an Oloroso Sherry, a denser richer style of Sherry.  Look for the Lustau East Indian Solera. It's a provocative sweet creamy Sherry with a toffee, fig, caramel, raisin, and baking spice  (cinnamon and clove) character. 
Passover
Pair these main dishes with  the 2012 Hagafen Estate Bottled Dry White Riesling "Rancho Wieruszowski Vineyard".  It's Kosher (yayin mevushal) wine that's aromatic, bright wine, with a lemon zest, white peach and spice character.
Pair this dessert with a Kosher (yayin mevushal) Black Muscat dessert wine. Look for the Baron Herzog Black Muscat.  It's has a succulent rich strawberry and dark cherry character. 
Pair these desserts with the 2011 Baron Herzog Late Harvest White Riesling, a Kosher (yayin mevushal)
Pair this dessert with a Kosher (yayin mevushal) Moscato from Italy.  Look for the 2011 Bartenura Moscato Provincia di Pavia, a lightly fizzy sweet honey and melon character.  Not only will it work well with this dessert, I bet it would also pair well with the two preceding also!
Join the #SundaySupper conversation on Twitter on Sunday, March 24 to talk all about Easter and Passover recipes!  We'll tweet throughout the day and share recipes from all over the world.  Our weekly chat starts at 7:00 pm EST. Follow the #SundaySupper hashtag, and remember to include it in your tweets to join in the chat.  Check out our #SundaySupper Pinterest board for more delicious recipes and food photos.