My wife and I have talked about renting a limousine and going to Napa for years.  Over my tepid objections, we finally decided to take the plunge this year for my birthday.
The winery of the day was Rutherford Grove Winery (a friend in the business arranged for our group of ten's visit to Rutherford Grove). Despite the fact that I've been to Napa scores of times, I wasn't familiar with Rutherford Grove (there are a few hundred wineries in the Napa Valley).
Rutherford Grove has a rich history in Napa Valley.  The winery is owned by the Bob and Sylvia Pestoni, both of whom come from winemaking families.  Bob is the grandson of Albino Pestoni, who planted grapes  and built the Bell Canyon winery in 1892!
Bell Canyon winery was known as Bonded Winery 935, and was very popular with the Italian-Swiss Colony community that settled in the Northern California.  The original property still exists today, on public property owned by the City of St. Helena near Bell Canyon dam. It's one the the valley's few unrestored "ghost" wineries.  Bob's father Henry followed in his father's footsteps. He married Lena Domingos.  Henry, along with Lena's brothers formed a vineyard management company.  In 1923 Henry and Lena purchased what is today known as Pestoni Ranch on Whitehall Lane.  They raised animals, farmed grapes, make wine, sherry and bootleg brandy.  Today, the Pestoni ranch is the source of Rutherford Grove's Estate Sauvignon Blanc.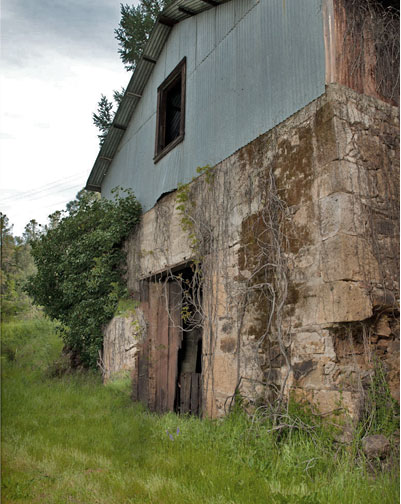 Lena's brothers, Fred and Manual, purchased Ehlers' Estate in 1923 where they bootlegged until Prohibition ended. In 1933, they renamed it Old Bale Mill Winery and produced wines until 1958 when new owners restored the original name.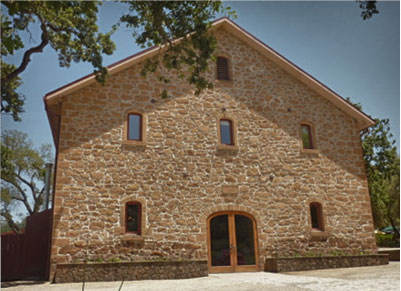 Bob was expected to follow in his family's parent's footstep. And eventually he did, but not before establishing a disposal company for the upper Napa Valley with his brother Marvin in the 60's.
In the mid-1990s, they bought a small winery and vineyard between their Pestoni Ranch and Highway 29 to gain improved access for the disposal company.  In 1993, they established Rutherford Grove Winery.
Today Rutherford Grove produces about 5,000 cases/year. For more info check this profile.  After many years of keeping a fairly low profile Bob has added a couple of key players to the winery's roster – Alejandro Alfaro as Winemaker, and Bonnie Zimmerman as Tasting Room Manager.
When our group arrived at Rutherford Grove, we were directed the the winery's beautiful picnic ground.  We were greeted there by Alejandro and Bonnie.  They were very gracious hosts answering the myriad of questions we posed.  Alejandro fielded the winemaking related questions, and Bonnie ( a living breathing encyclopedia wine knowledge) handled any other questions we asked.  And all the while pouring their wines for us to taste.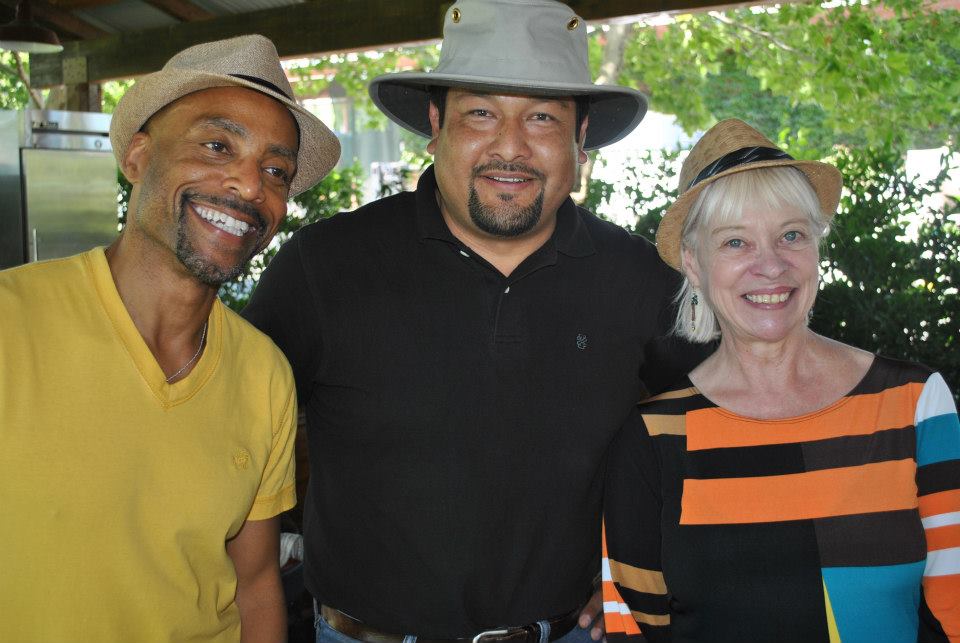 We tasted 10 wines (7 of their current releases and 3 library wines).  My tasting notes follow: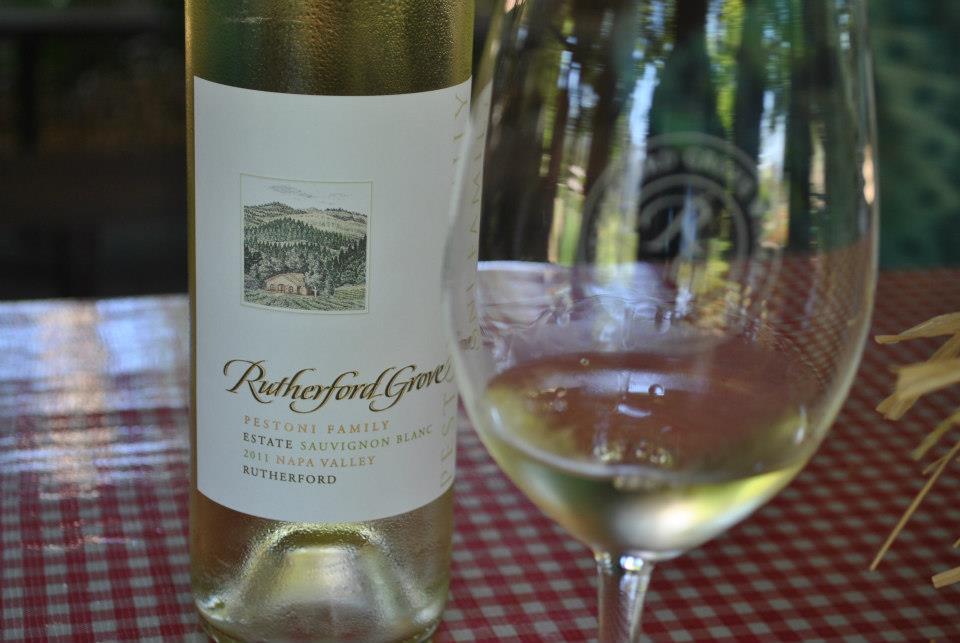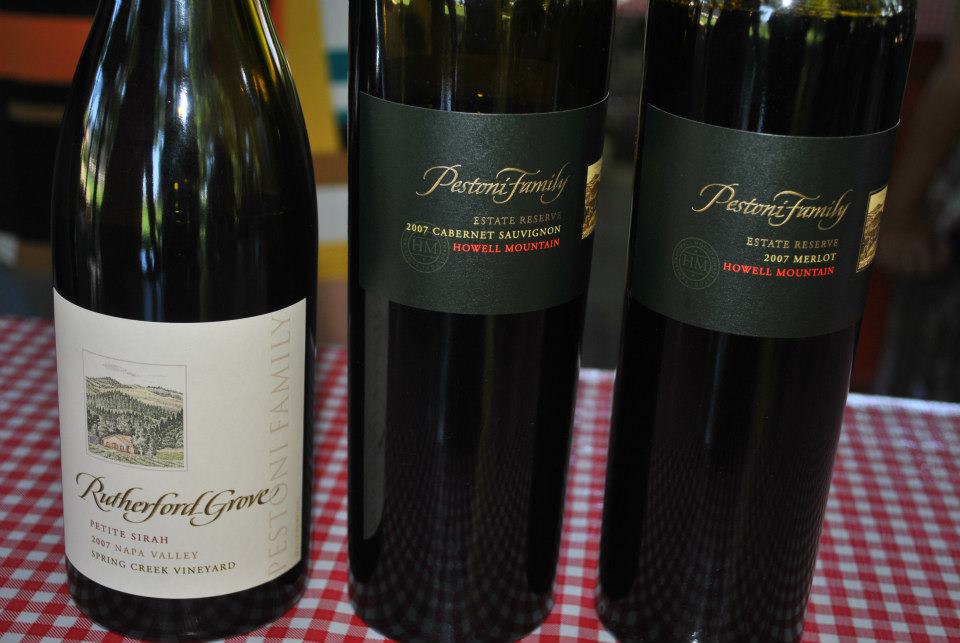 It was a fun and informative tasting.  Our group's consensus favorite wine was the Sangiovese.
Next time you're in Napa, I recommend stopping by.  We enjoyed the wines, the beautiful winery, tasting room and grounds (especially the covered picnic area – which was definitely a plus on a hot day!) Good wines…good times!
Bell Canyon Winery images courtesy of Rutherford Grove Winery
 Follow me on Twitter @martindredmond, Facebook, or Pinterest