I recently asked myself…"If you had to limit yourself to one wine-tasting region in California, which would it be?  As I pondered the pros and cons of a few of my favorite wine tasting regions, I realized there were many factors that would influence my decision.  Things such as (in no particular order)…
How long does it take to get there?
What's are my favorite styles of wine, and are they done well in with the region?
Can I go Sparkling Wine tasting?
Top of mind favorite wineries?
How's the food scene? 
How's the traffic?
What's been my experience when I've gone tasting there?
 There were more than a few other factors too.  In fact, the more I thought about it, the more challenging it because, if for no other reason there are so many wonderful wine tasting regions in California.
What about you?  Here's your chance to sound off!  If YOU had to pick one wine-tasting region in California as your favorite, which would it be?  Take the poll below, and/or leave me a comment!  Holler!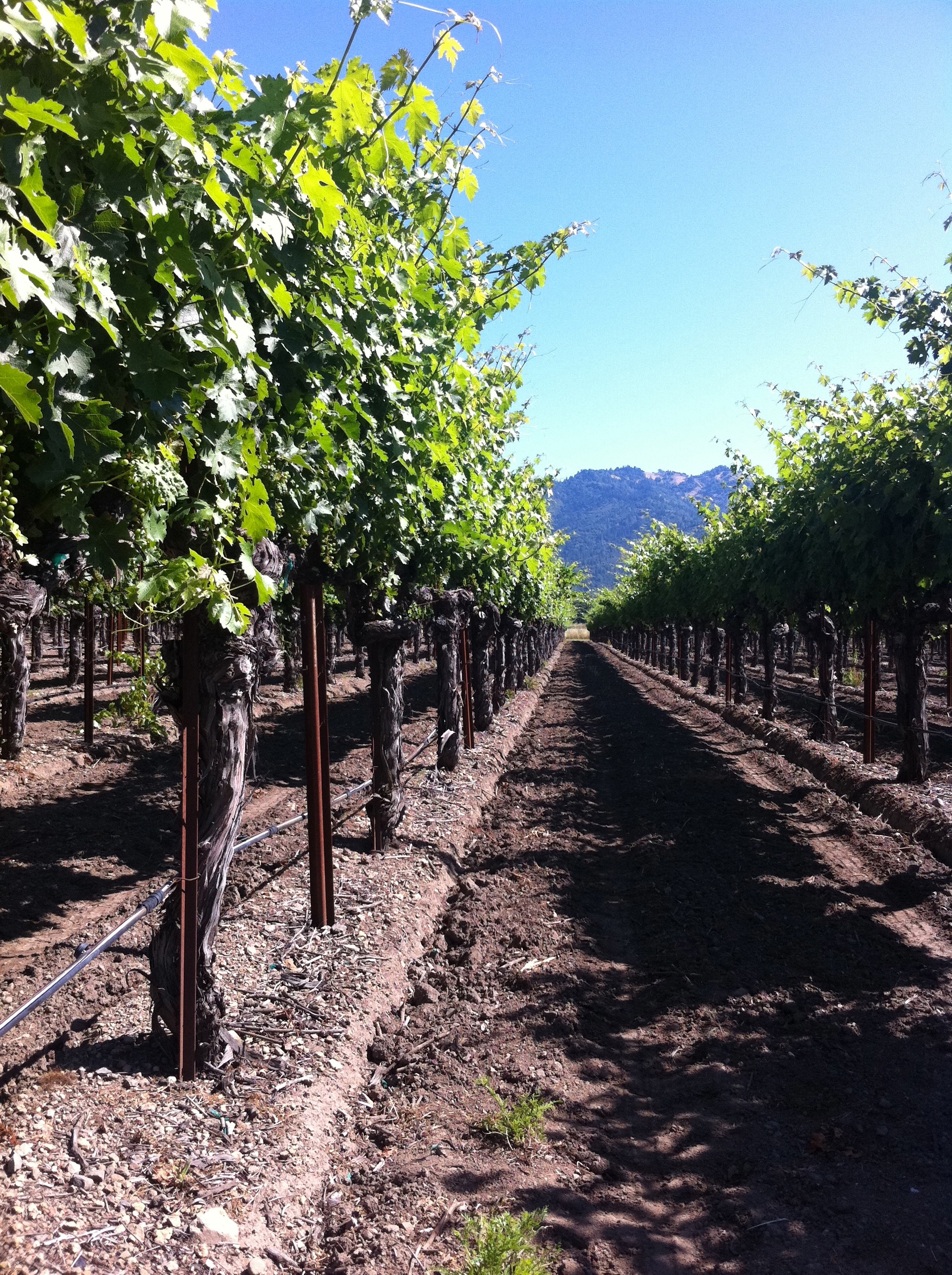 What say you?
Oh…my final answer?  Sonoma! 
Related articles