It was Red Rhone night for our community wine tasting club, the Pacific Pointe Wine Tasting Club. Our intention was to have red Rhone blends, but a couple of Rhone varietals were brought to the tasting, so we included in the competition. I was a bit surprised that all the Rhone blends were from France given that California produces so many fine red Rhone blends.  It was our first time tasting so many French wines.  As I found out later, that played a significant role in how the wines were scored.
We blind tasted a total of 6 wines. There were 4 Rhone blends from France, a Petite Sirah from California and a Shiraz from Australia. The wines ranged in price from $5-15.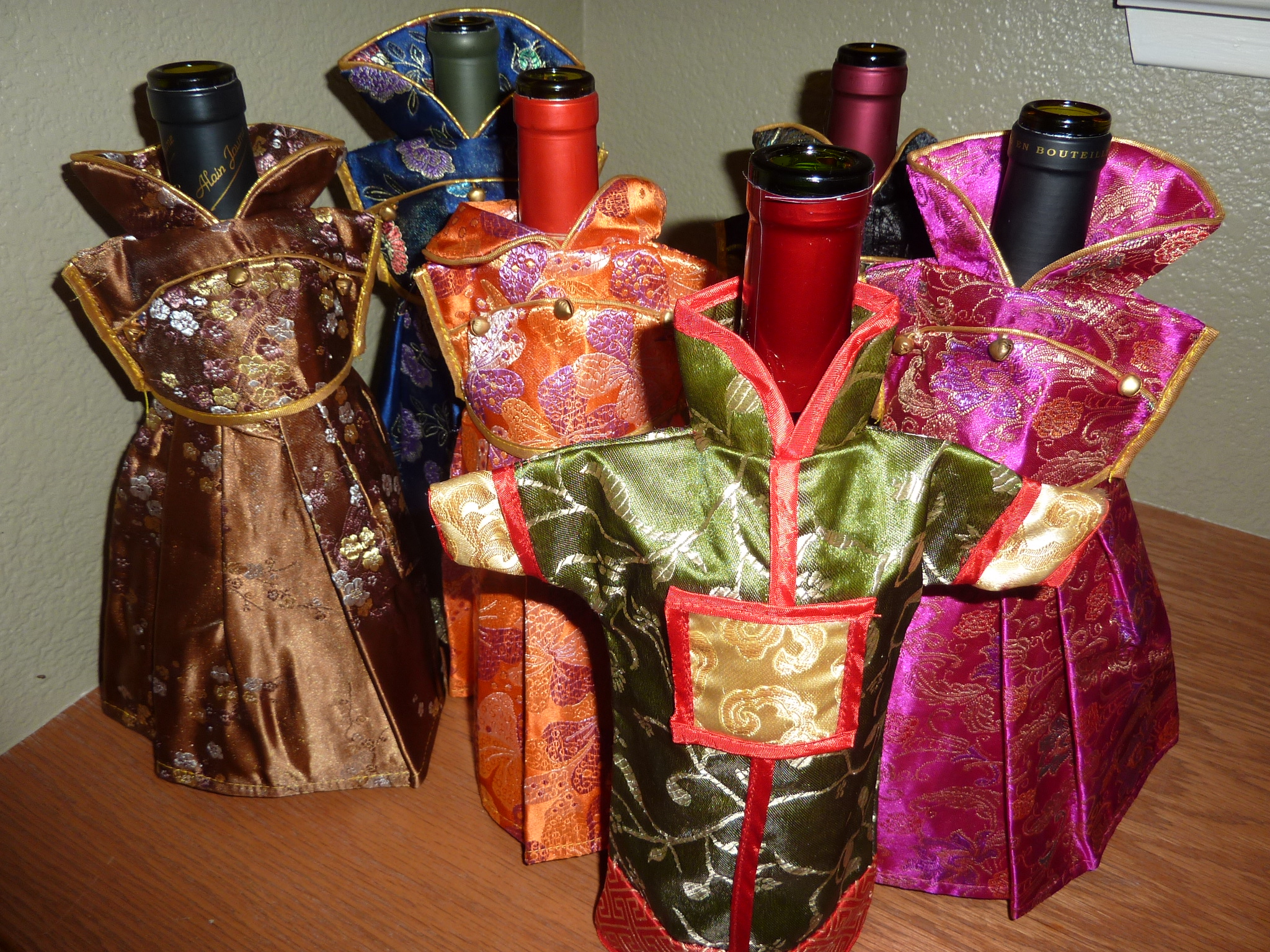 My tasting notes follow:
And the winner….
2009 Cave de Rasteau Côtes du Rhône Villages Rasteau Les Peyrieres – Average score = 86.4
The average score for the winner was a bit lower than it has been for our wine tasting club.  My theory is that it was the first time many of our members experienced what I refer to as the "French funk" – the earthy, tobacco, barnyard smell that's not unusual to find in French wines.
The first and second runners up were the Bogle Petite Sirah, and the Château Pesquié Côtes du Ventoux Terrasses with average scores of 84.8, and 84.2 respectively.