It was our wine club's first time tasting a wine produced solely outside the US.  We tasted a nice variety of Chiantis – three from Chianti Classico, reputed to be the best Chianti, and one each from Rufina, and Chianti (the grapes were sourced from various subzones within the Chianti DOCG).  There was also a variety of vintages. Additionally, there were three "Riserva" level wines, which were aged a minimum of 24 months.  All wines were between$10 – $20.
We tasted the following five wines: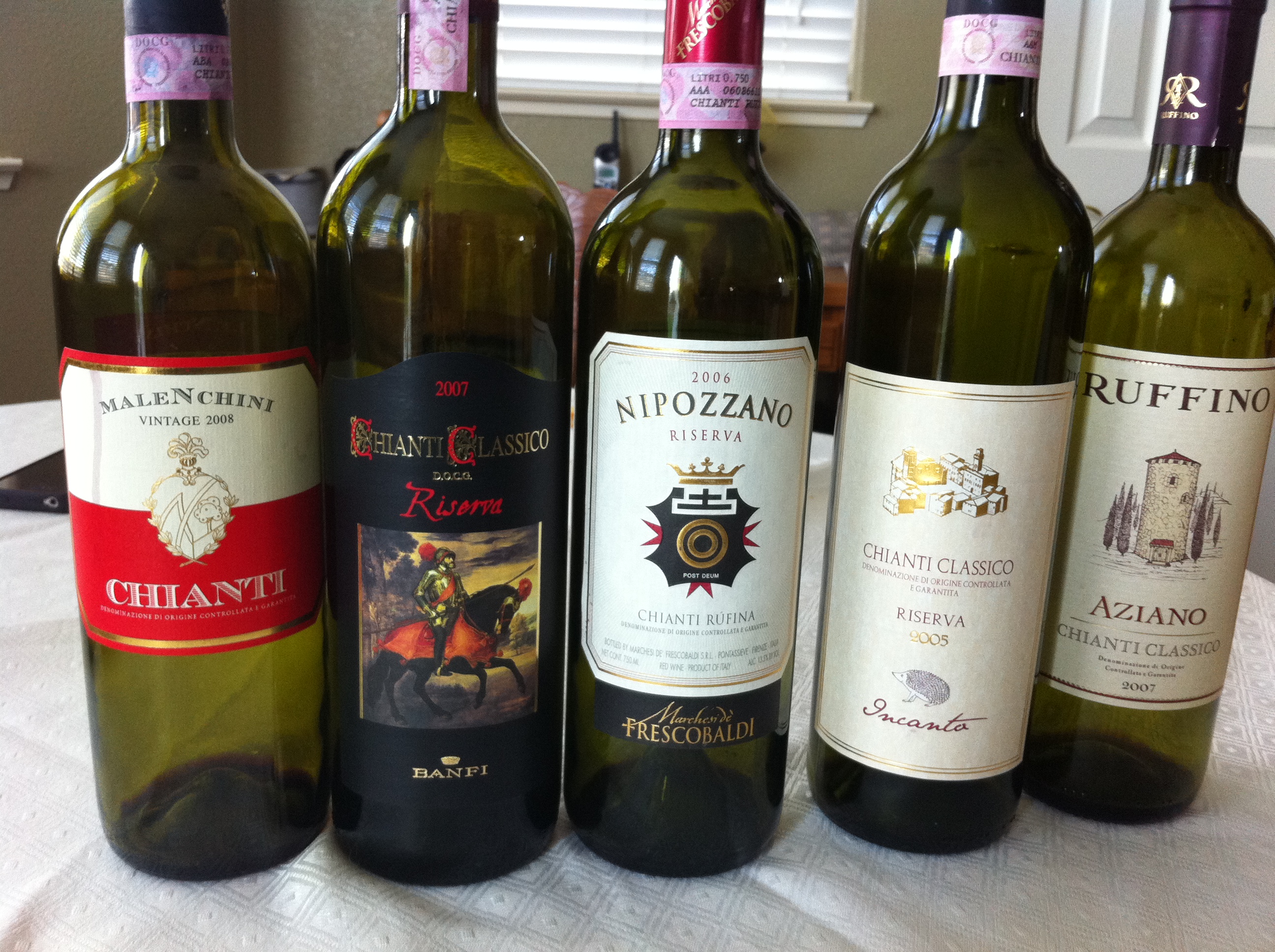 And the winner was…
2005 Malenchini Chianti (purchased at Whole Foods). Click here for Cellartracker reviews.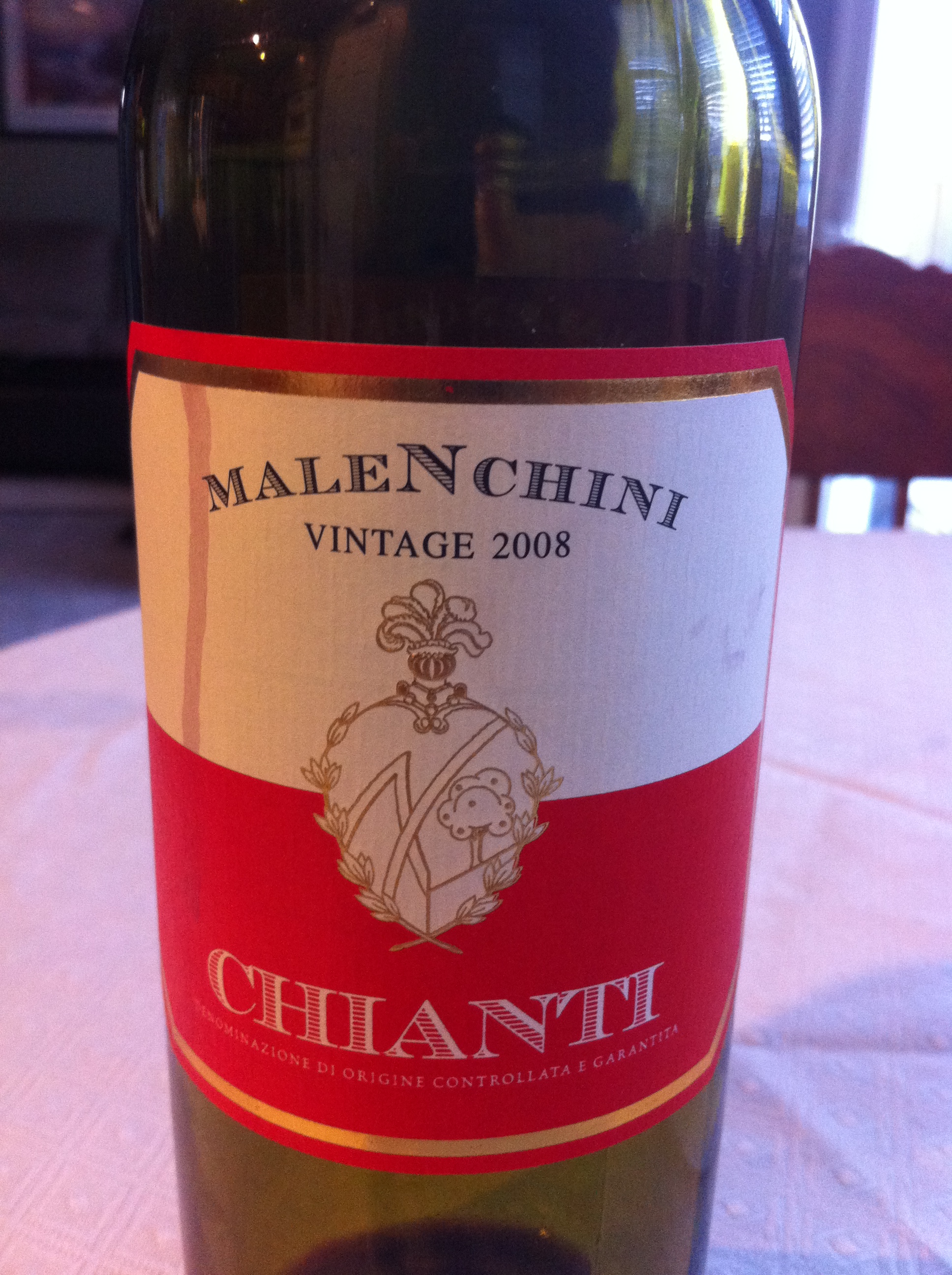 As always seems to be the case…"The last shall be first".  While the winner wasn't the least expensive (It was the second least expensive), it was the least in that it was neither produced in the most prestigious Chianti Classic0 DOCG, nor was it a "Riserva" aged for at least 24 months in oak barrels.  In fact, it wasn't even aged in oak. It was aged in stainless steel!
So if you're looking for a good Chianti, at a good price….try a bottle!
Related Articles